Audio guide
on your mobile
With the Voice Of Norway smartguide you can publish your attractions
as audioguides and AR

- and be visible to your visitors at all times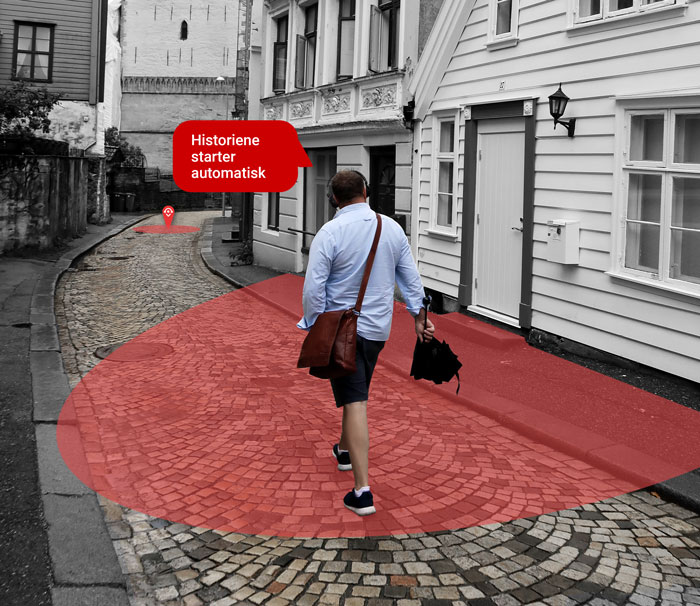 Convey culture, history and sights
Convey sights and stories in your municipality.
When your visitor is at a point of interest, the mobile app automatically starts telling the story.
Your content is conveyed with AR, video, images, professional narration, maps and text in several languages.
AUDIO GUIDE AND AR
CAN BE USED
EVERYWHERE
On nature and cultural trails, in sculpture parks, on city walks and in search of street art
Nature and culture trails, sculpture parks, city walks, street art
Coastal route, boat and cruise
School, education and teaching
The content in the Voice Of Norway app
- is both educational and fun!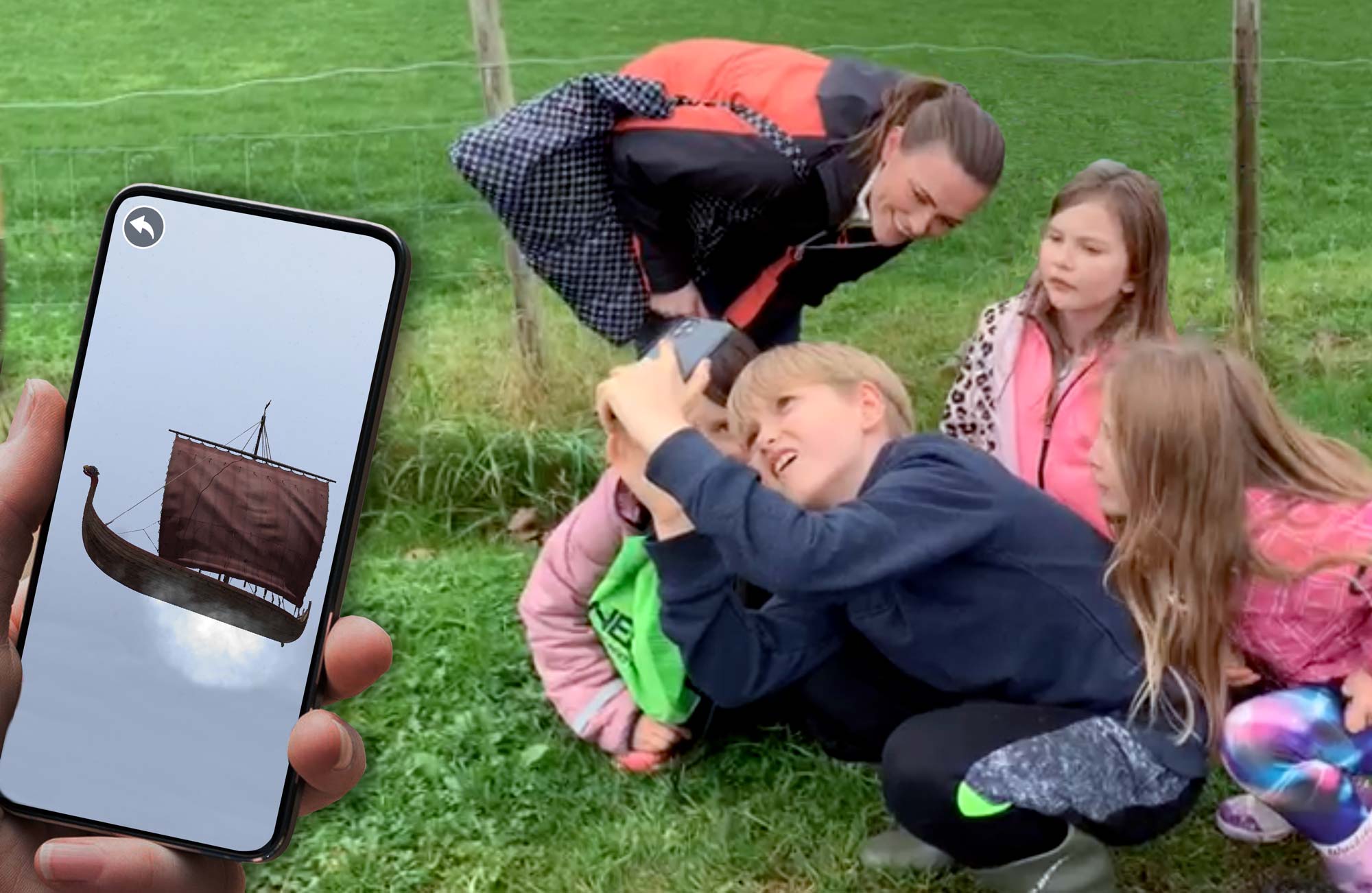 "Smartguide gives our customers a more complete travel experience!"
FRAM bus / Møre og Romsdal County Municipality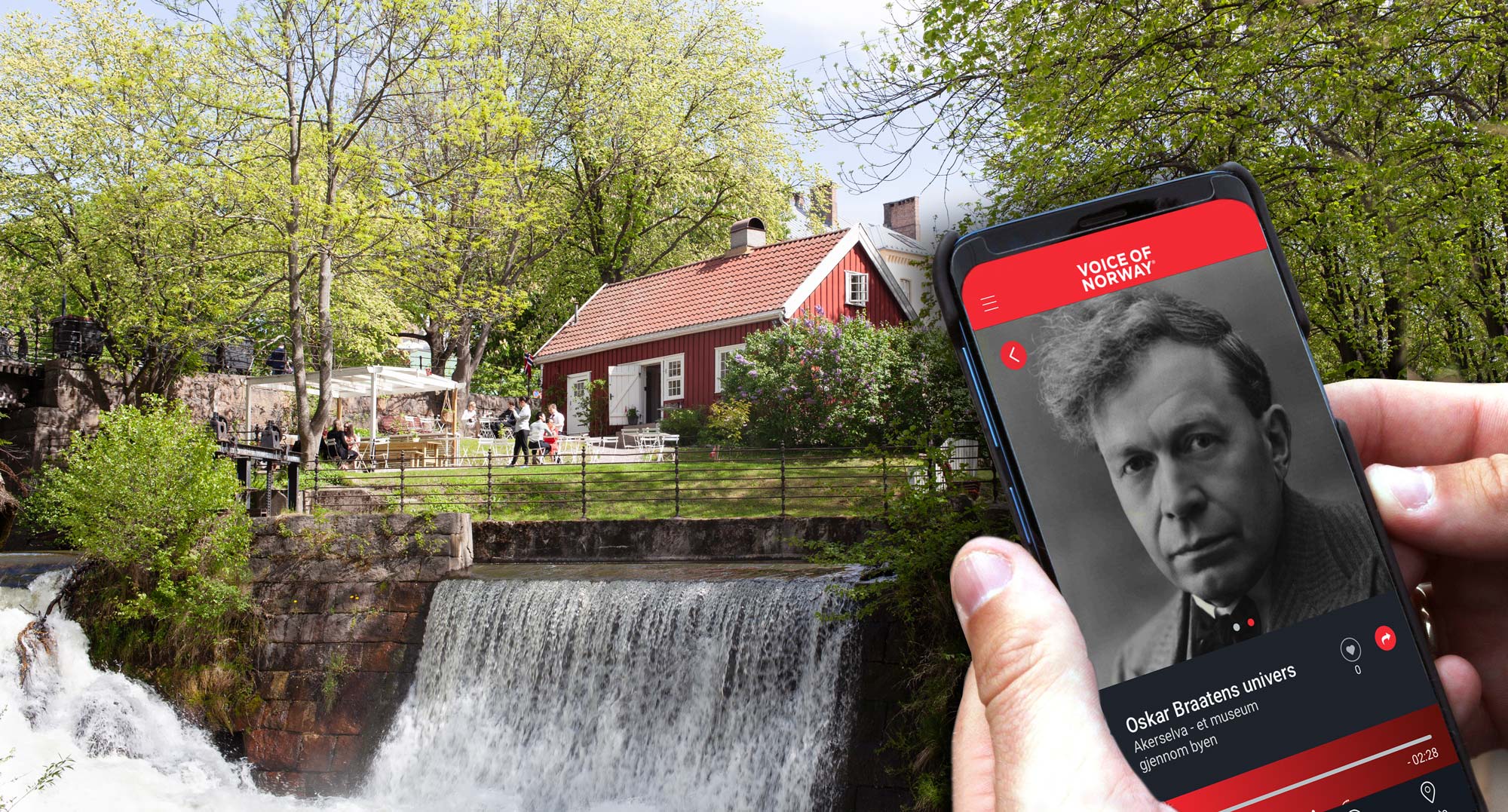 Professional guiding on mobile
Present what you want, where you want and when you want
Location-specific content
Professional narration
Packed with images, sound, text and maps
For adults and children
Available around the clock, in several languages
Automatic playback based on geofence/GPS
Hologram of people
3D objects of objects
How AR can be used
This is how AR looks on your mobile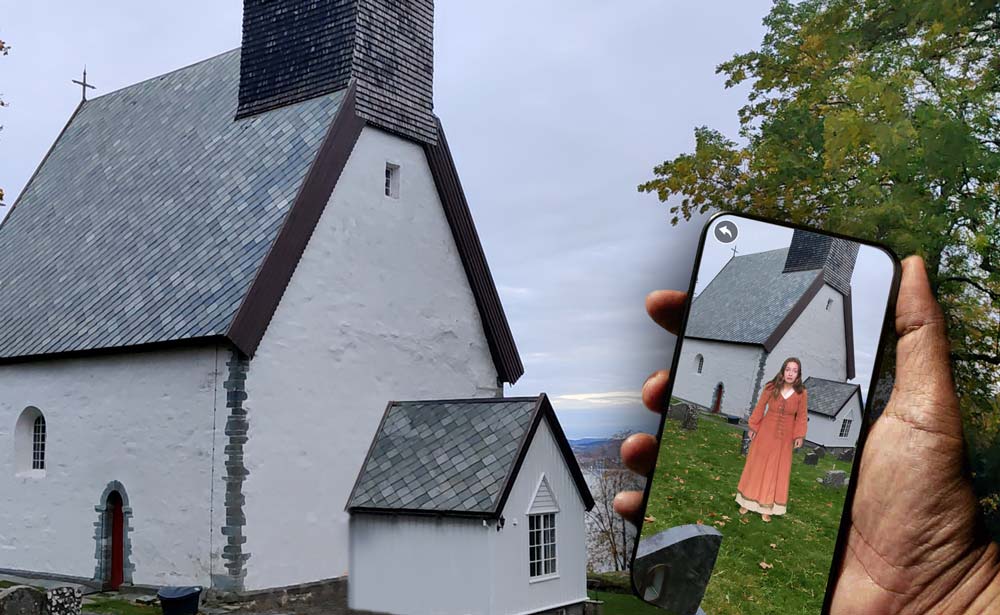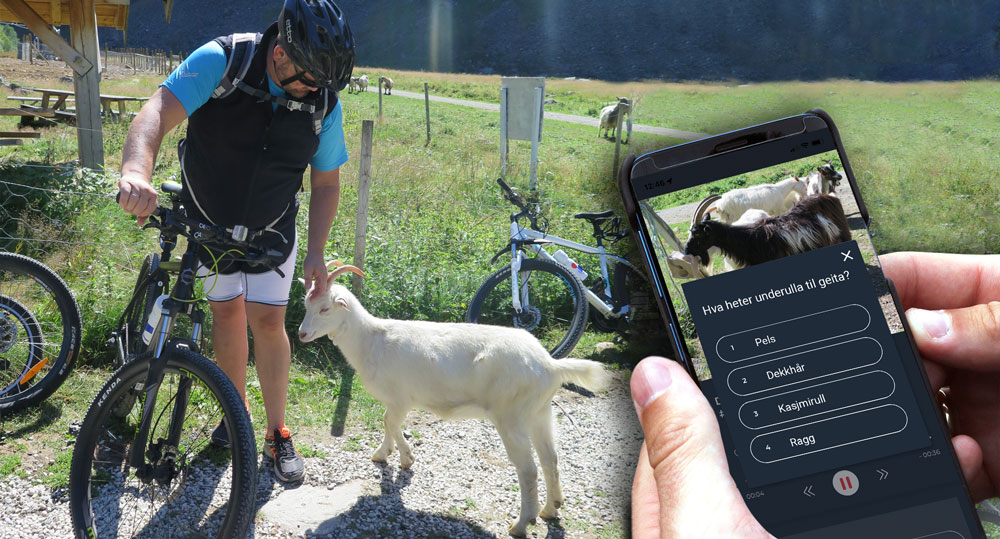 Based on Multiple Choice
You create your own questions and answers
Create simple routes with quizzes
Add quizzes to your guide routes
To learn more along the way
Create a team building activity
For both adults and children
Make your content available in as many languages as you want
Most of our customers produce their own script, but we offer script writing if desired
The solution works just as well indoors as outdoors
The app can be used offline
-download the routes before the trip
Easy navigation in the map
Based on user's location
– automatic playback
Sustainable smart guide
-with traceless storytelling!
No interference with nature

No installations in nature

No pollution

No shipping

No cleanup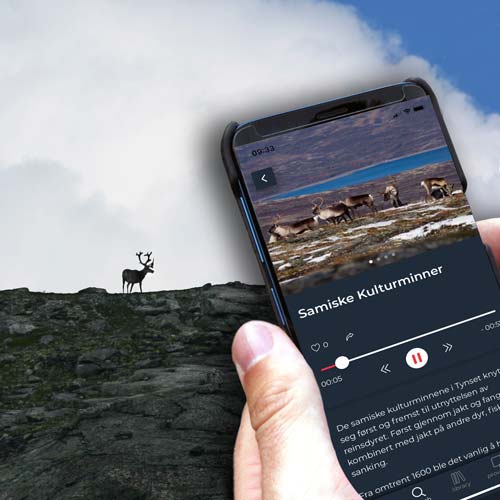 With the Voice Of Norway app
Your stories
will become
a part of Norway's largest
guide platform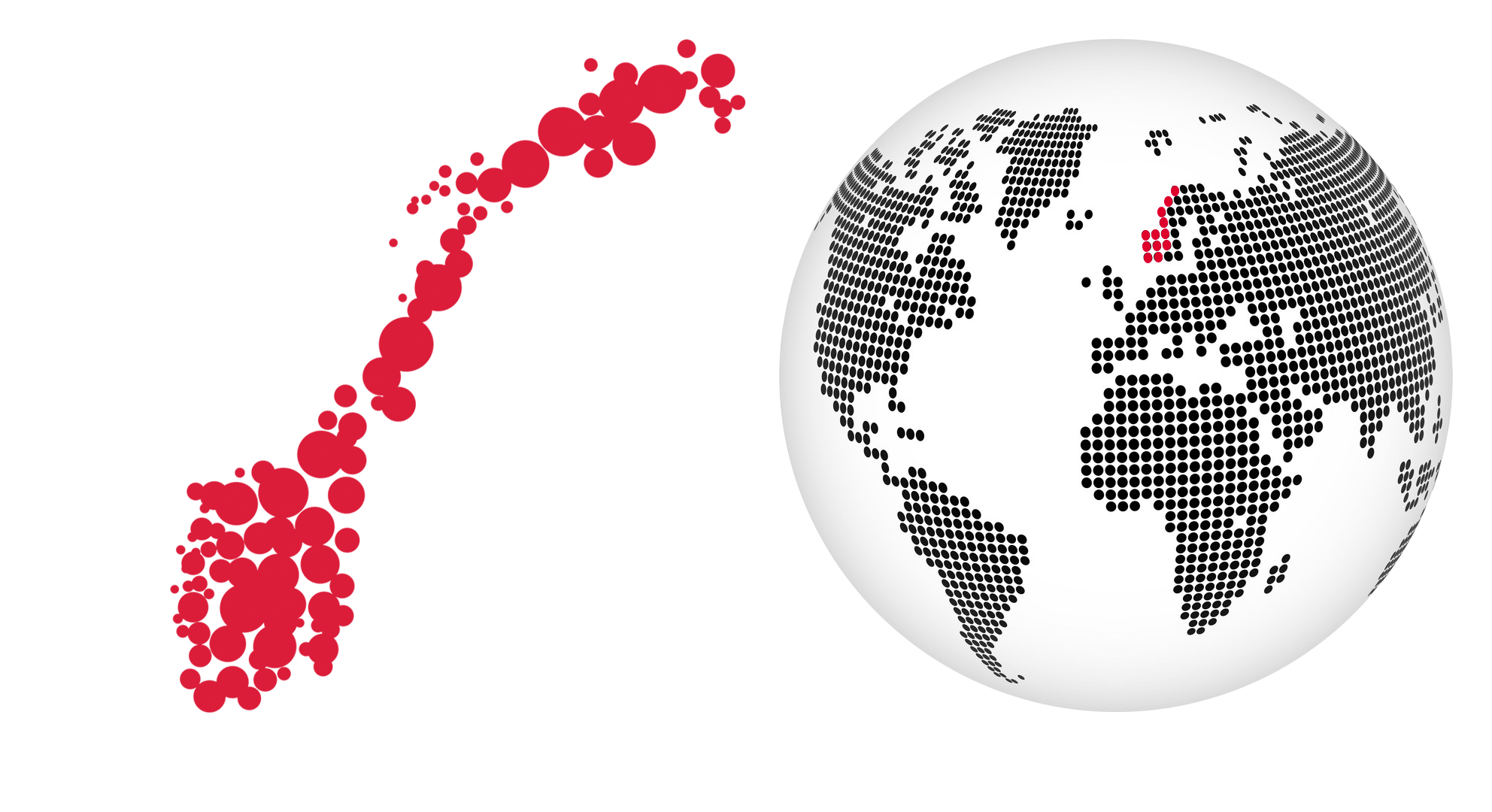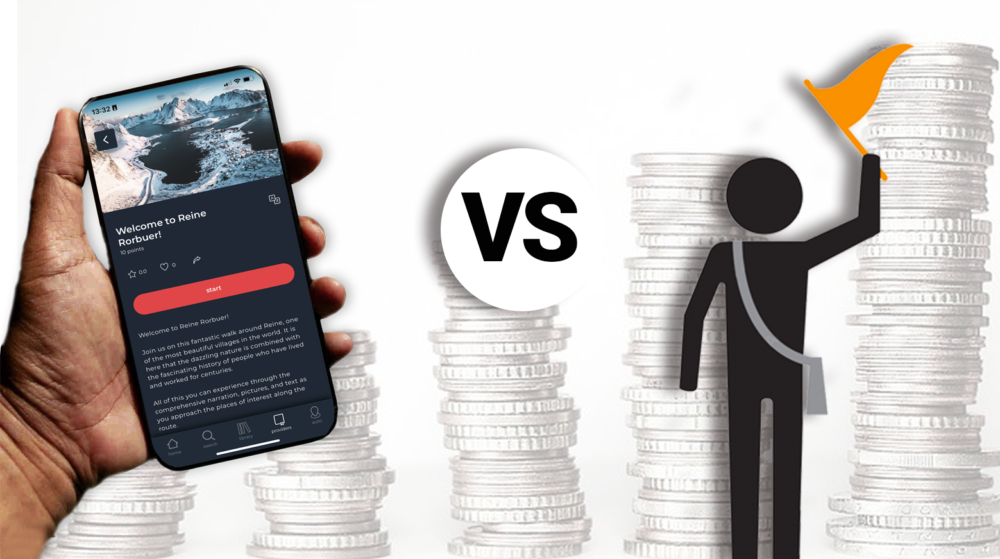 – In order to make it easier for you to assess which guide solutions are best for your business, we have taken a look at the costs that must be considered when choosing an audio guide vs a personal guide.
Read more "
avspillinger av lydhistorier hittil (april 2023)