Experiences along Akerselva for the whole family
Arrangements have been made for lovely nature experiences along the Akerselva, modern hiking trails meander between illuminated ponds with fish, old bridges, and beautiful buildings in both brick and wood. Well-known companies such as Tandberg, Ringnes, Jordan, Vulkan, Lilleborg and Aker Mekaniske verksted started their history here. Use your mobile as a guide and hear all the stories!
With the mobile phone as a guide along Akerselva
– With your own mobile phone, you get automatic guidance on this walking route. The right story is read out in the right place – right in the ear. And pictures supplement what you see. The stories are told in Norwegian.
The guide routes are in the Voice Of Norway app, which is free to download.
Contagion-friendly guide
The guide is available at all times of the day. Be sure to choose a time for your trip where you avoid large gatherings of people.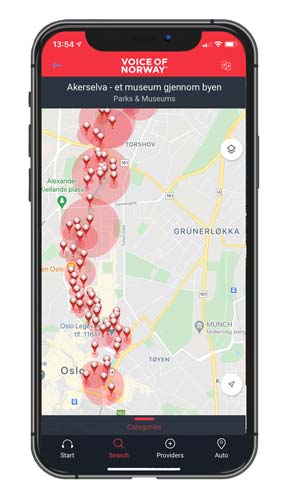 90 historical points along the Akerselva
-Akerselva is an 8 km long adventure tour, with as many as 90 historical points that tell about the unique industrial history up to our time. In education, you see parks, cafes and cultural facilities.
At Sagene there is a separate guide route for children. See further down in the case.
-The audio guide with pictures and text has been developed by the Technical Museum and the City Museum / Arbeidermuseet ( Oslo museum) , with support from the Cultural Council. read more
This is how the audio guide works
Convey what you want, where you want, when you want
The story starts automatically where the user is
The story is communicated with pictures, sound, text and maps
Location-specific content
For adults, children and fun with quizzes
Available around the clock, in several languages
Automatic playback based on geofence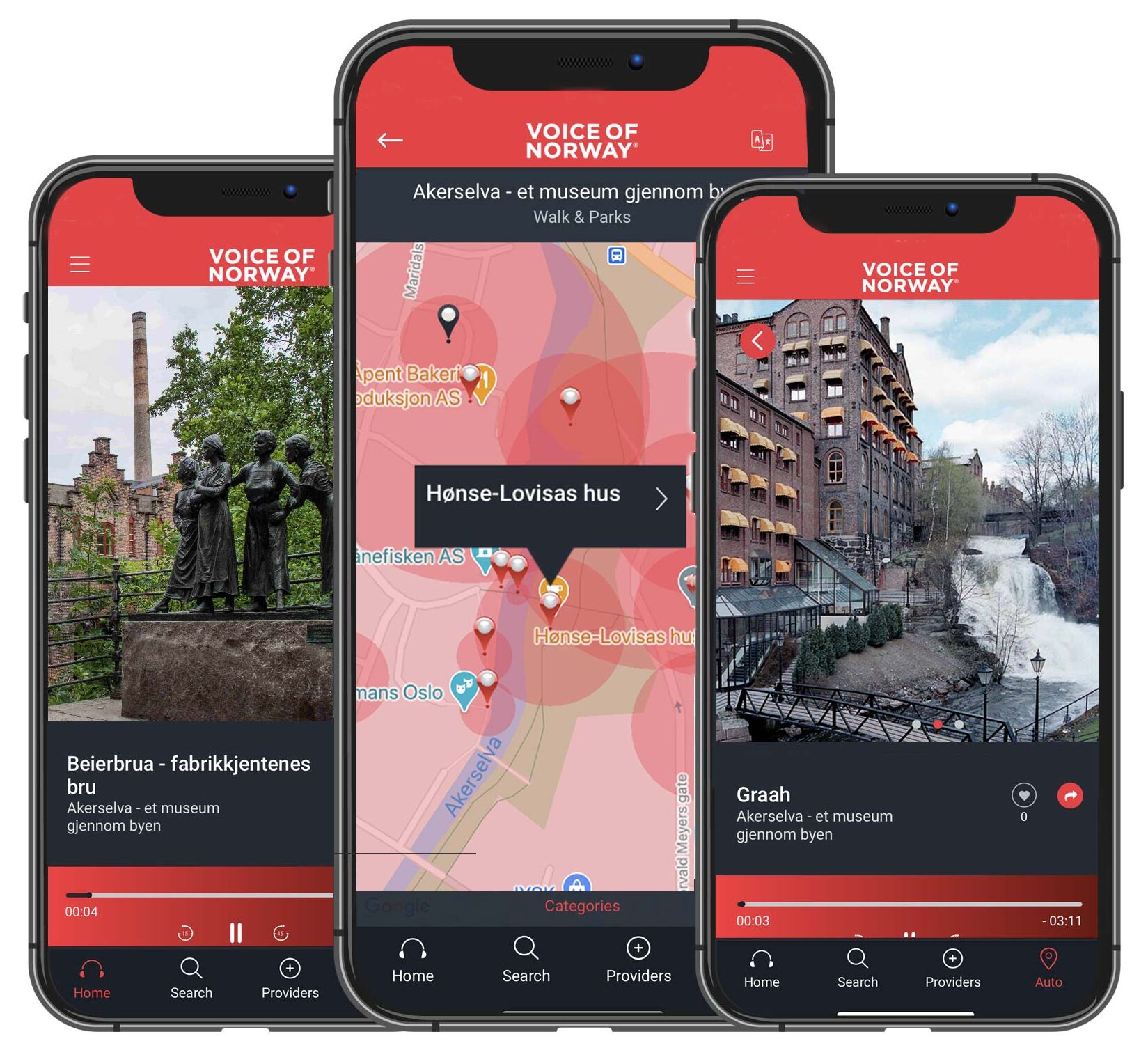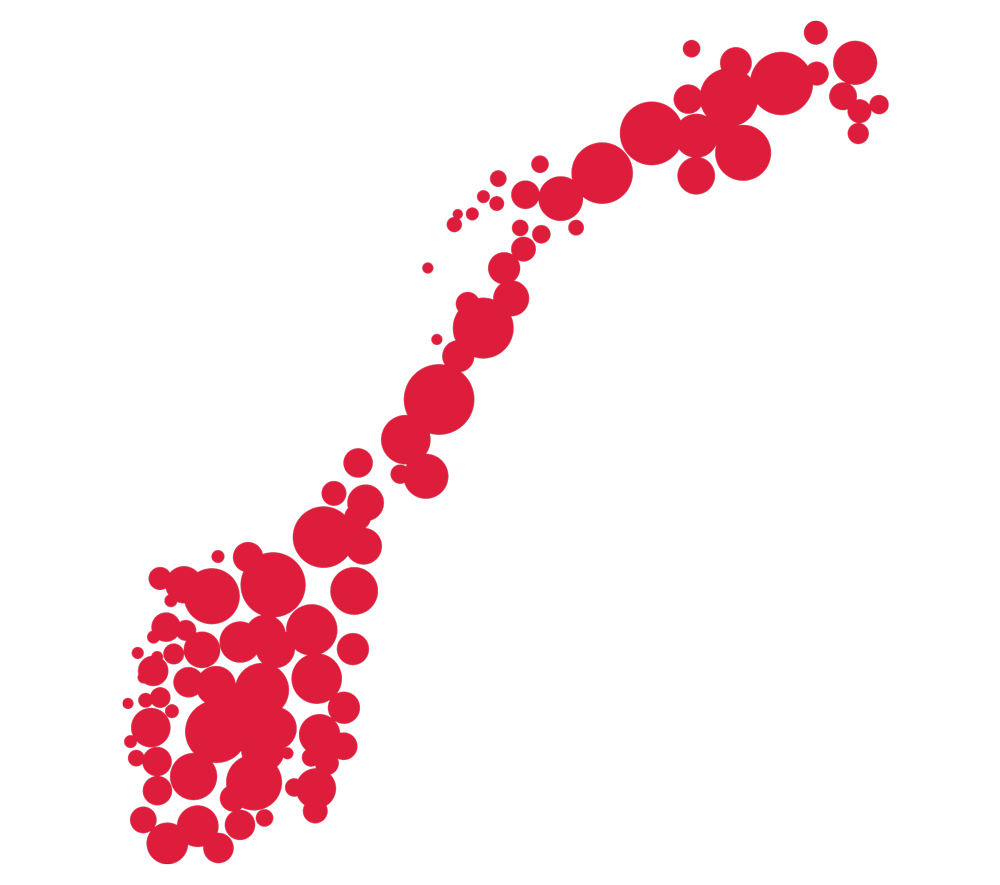 Become part of Norway's largest audio guide platform
The guide routes in the Voice Of Norway app
- a collaborative project with the whole of Norway
The Voice Of Norway app is used throughout Norway. This is how it becomes a joint service for all regions: to make it easy for travelers to have good experiences in Norway – designed by yourselves.
Ta kontakt med oss for å få vite mer om hvordan du kan legge til rette for denne typen formidling i din region eller område!
Team Voice Of Norway
Telefon: 94096772