AR (Augmented Reality) or "extended reality" ("auka røynd" in Norwegian), can be easily explained by adding digital effects to the reality you see through a mobile camera.
The digital effect can be holograms of people, or 3D models of Viking ships, old tools and more. You get the feeling that that person or object is right where you are, like in "Pokemon Go".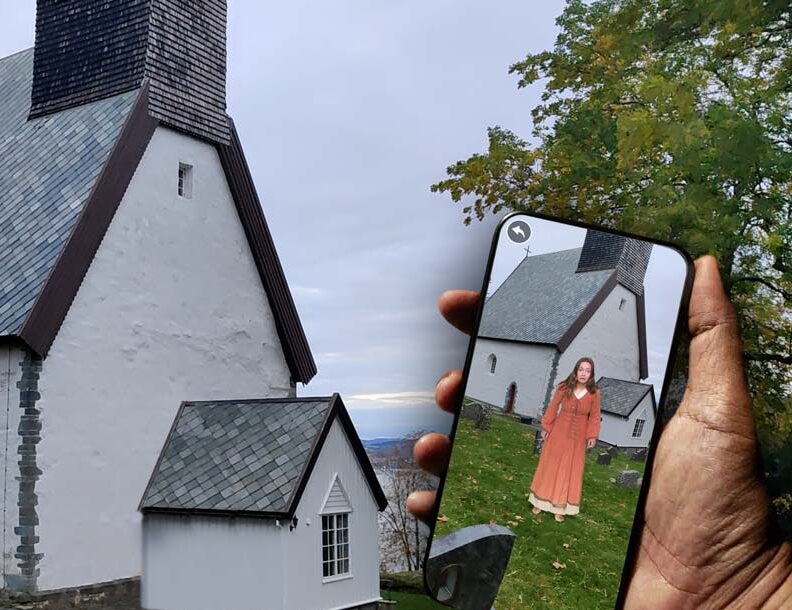 Holograms of people are made in a studio with a special camera.
The films are adapted to AR format
The content is entered and played in the Voice Of Norway app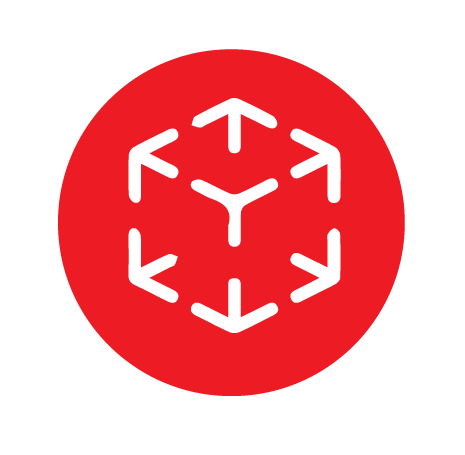 Here, only the imagination sets the limits, but we can mention that:
Human holograms can both replace and supplement real people
With holograms, communication can feel more personal
For example, holograms can promote art forms such as acting and theatre
The technology can be used in training in many industries
"An app developed in Norway will revolutionize the experience of history and cultural heritage"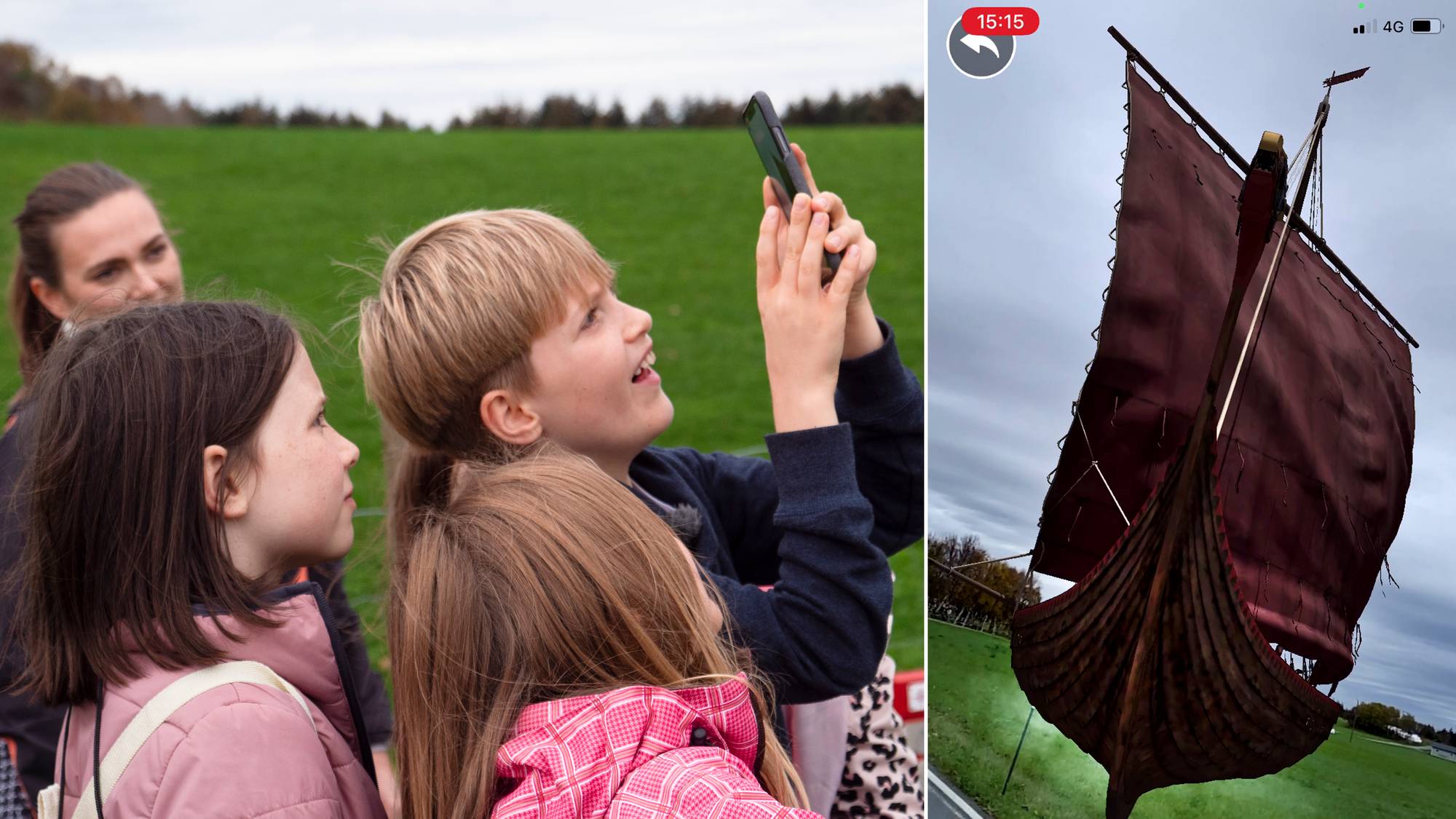 Photo: Marius André Jenssen Stenberg / NRK
- It is a hundred times better than going to a museum, says Aksel Torset.
-Two years ago, the Viking ship was found on Edøya and it is still buried here. Much is probably gone, but with AR technology everyone can see the ship – as it once was.
Try playing the hologram here
Use mobile (not PC): Click on the link and you will go straight to a hologram
You will be told to download the Voice Of Norway app if you do not have it
You come straight to the experience "Ka does docks here?"
download
Follow the instructions on the page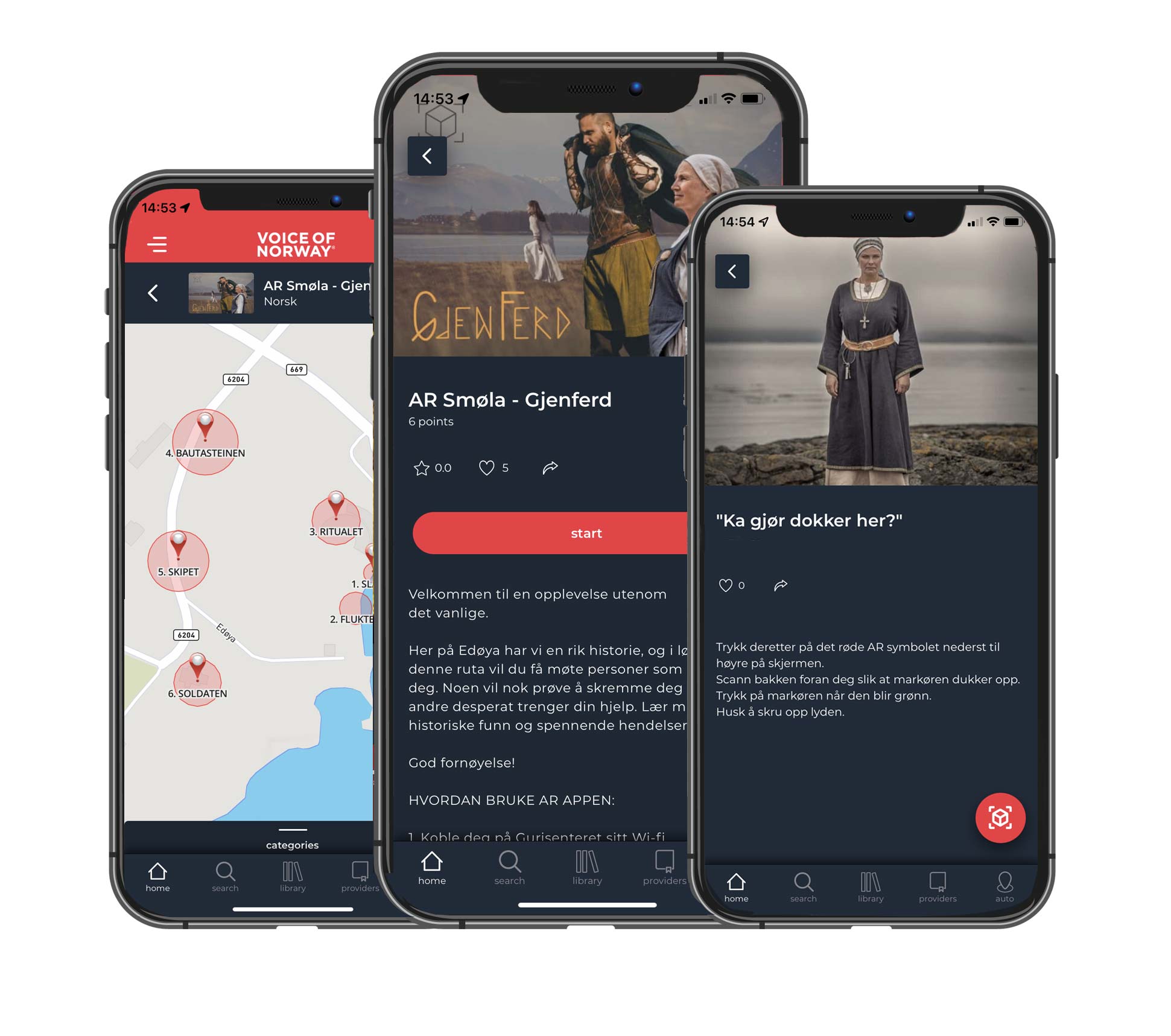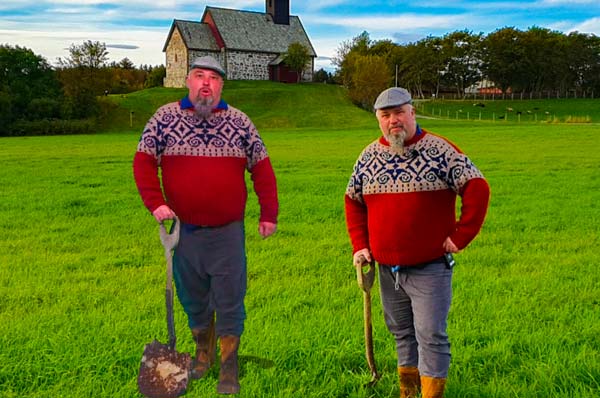 Have replaced pokemons with holograms of actors at Smøla
– It's tough, 10 concludes. class leader John Peder Kruse after the first test.
Conveys history in an exciting way
See and explore cultural objects
Immortal historical figures
Sustainable communication without interfering with nature
Custom universal design
On a device everyone has – the mobile phone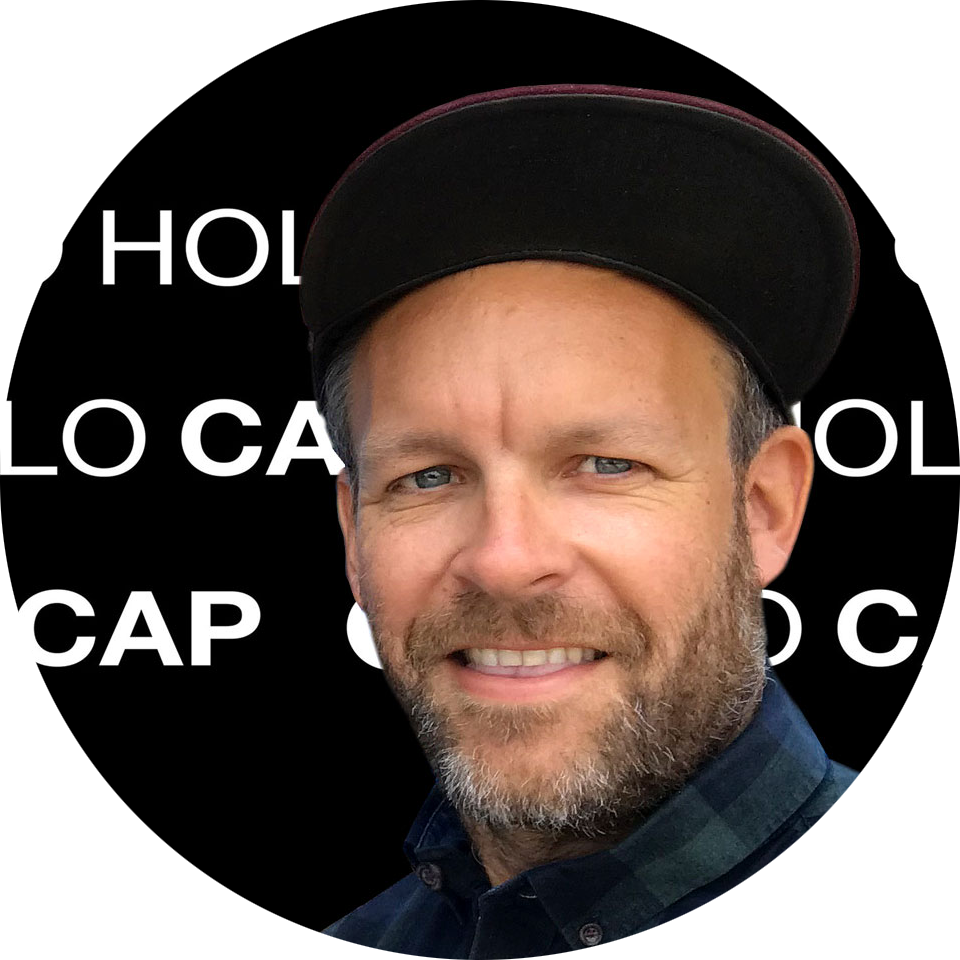 Collaborators – Holocap and Shuuto
Holocap is responsible for recording and arranging holograms of people and objects in the Voice Of Norway app. Shuuto is in charge of the direction.
This is how you get started
Fill in your needs in the price overview and we will contact you.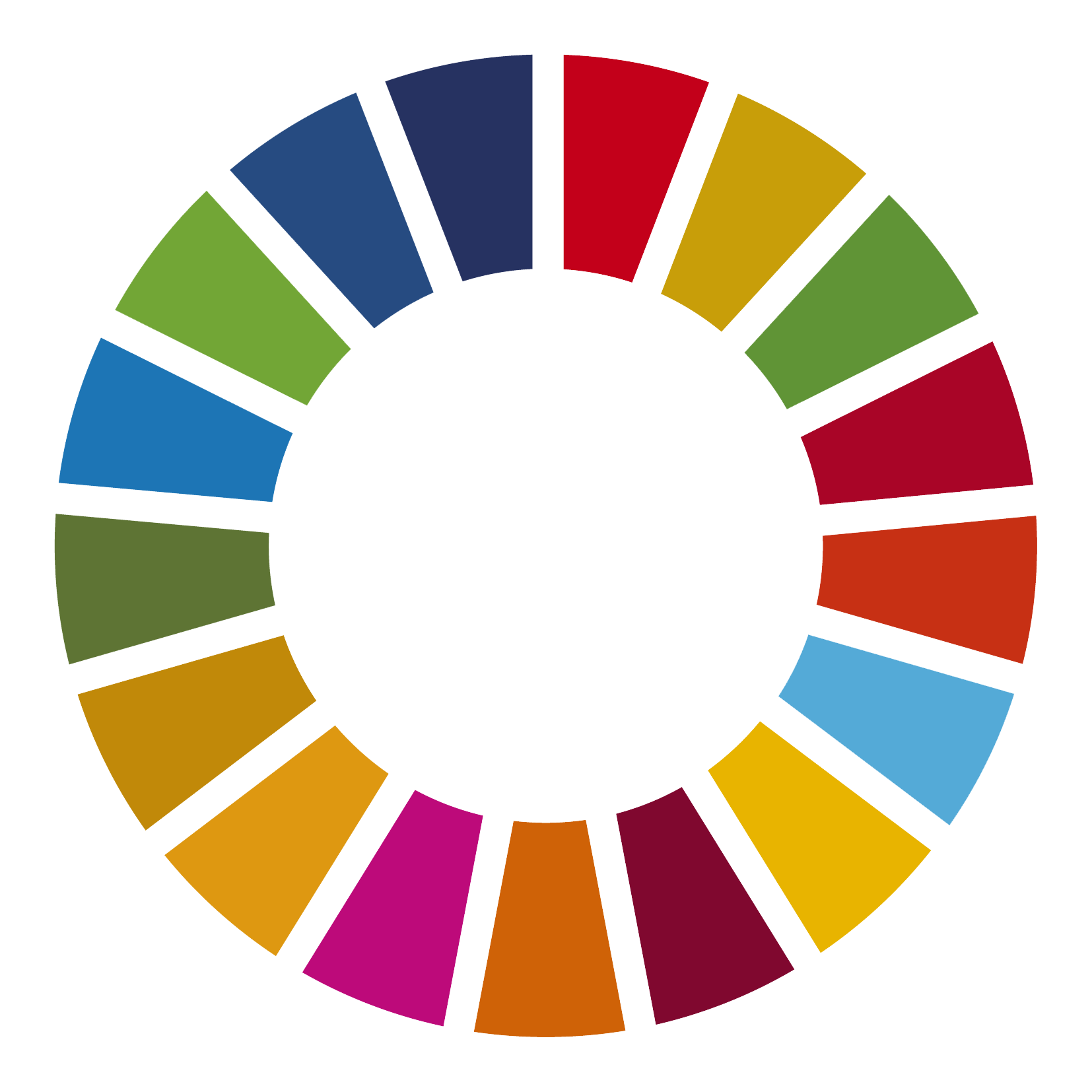 Sustainable dissemination

Contagious friendly
No interference with nature
No littering
Universal Design
The guide routes in the Voice Of Norway app
- a collaborative project with the whole of Norway
The Voice Of Norway app is used throughout Norway. Here's how it becomes a joint service for everyone: to make the stories visible in their place – designed by yourselves.
Ta kontakt med oss for å få vite mer om hvordan du kan legge til rette for denne typen formidling i din region eller område!
Team Voice Of Norway
Telefon: 94096772