Cultural gems in rows and rows - your mobile is your guide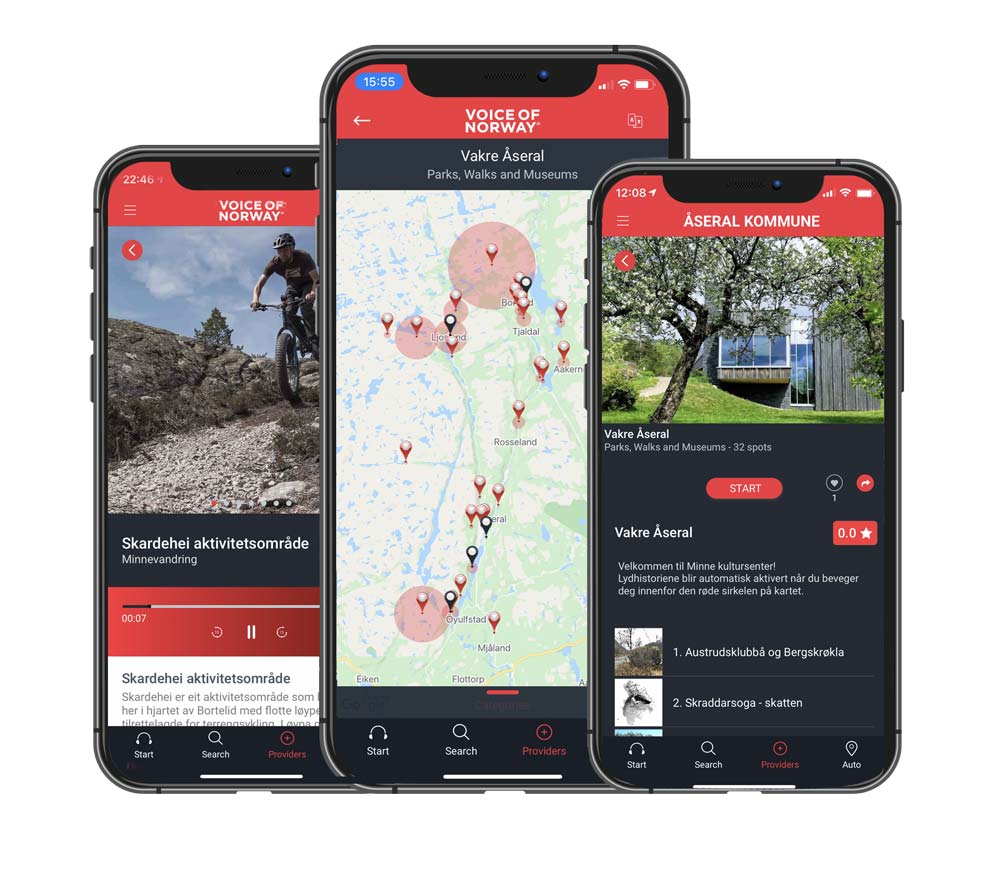 – With a guide on their own mobile phone, people can see Åseral in a new way. The guide makes cultural history more alive and it is available around the clock, through all seasons, says Randi Byremo in Åseral municipality.
– We can present activities, cultural monuments, sights and destinations in many different ways. Visually with images and film, as well as with audio files and text. In addition, we facilitate the situation with Corona, by giving people a little more space around them.
Development project related to tourism and marketing
– It was very nice to get started on this project! It started as a collaboration between business and the municipality as a joint marketing initiative in a different time with a pandemic. We have a lot of expertise in the municipality that we could make good use of in the work of putting this guide into use. In addition, it was very important to make our own dialect visible to the whole of Norway.
In the municipality here, we have three cottage hamlets. As a sustainable travel destination, we want to become a year-round destination, and the industry is working in a targeted manner to facilitate activities and offers throughout the year to a greater extent. That is why we want to use the app, because it has good potential for making this visible.
Year-round destination
We will gradually add new experiences to the guide, among other things it has been suggested to create a farm walk at Ljosland and a cultural trail with historical material at Bortelid. In collaboration with the school, it is planned to create a guide with the theme of cultural monuments in the local area, the content of which is adapted to pupils.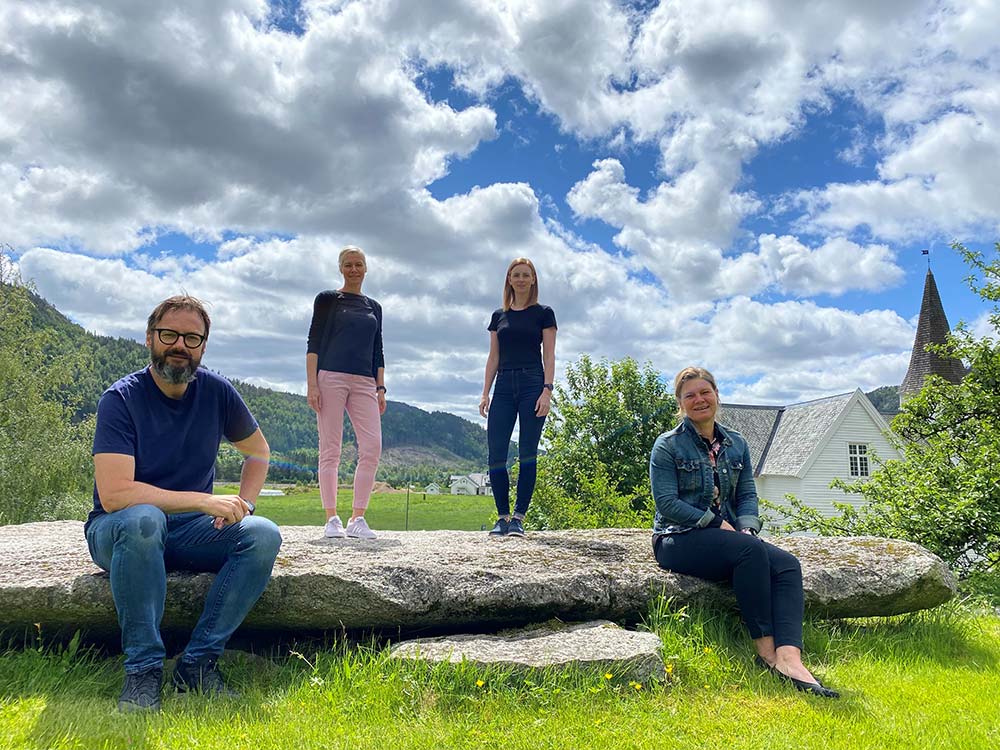 From the left you see Tor Reidar Austrud (day-to-day manager Minne kultursenter), Kari Røynlid (planner and "culture bearer"), Ann Kristin Tollefsen (cultural consultant) and Randi Byremo (advisor public health, tourism and outdoor life).
Settlement from Kr.f until the turn of the year 1000
– We have a long and exciting history here in Åseral and you will hear about that in the app too, says Randi and goes on to say: At Sosteli you will find one of Norway's best-preserved farm buildings from prehistoric times. We also have very well-preserved storehouses in the area here and we must of course mention the magnificent Lordehytta with nine ridges. The Salvesen family meant a lot to the economic development in Åseral, and the family ensured that people got work in whaling.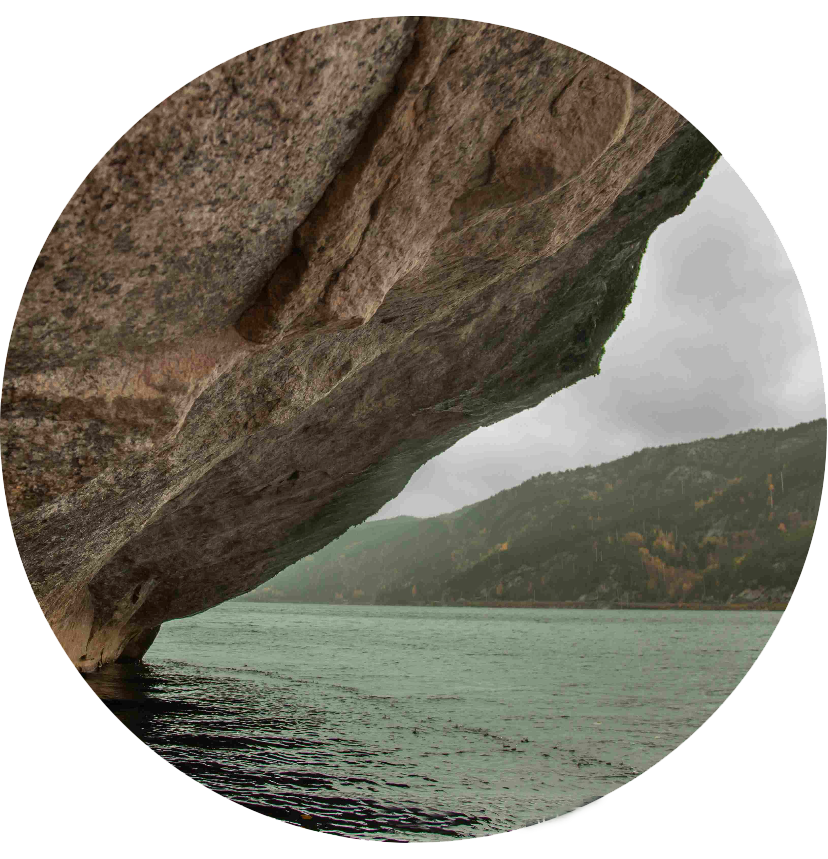 Do you know where St. Olav and his men disappeared when they sailed under Skiphedder in Øre?
You will find the answer in the audio guide.
Use your own mobile as a guide
Everything you need is in the Voice of Norway app!
The app is free to download.
The map shows the way to the places (GPS)
The audio stories start automatically now that you are in the right place
The stories have a professional narration in Norwegian and English
Pictures supplement what you see
Available all year round and around the clock
Remember to bring earplugs or similar so that you get a good listening experience.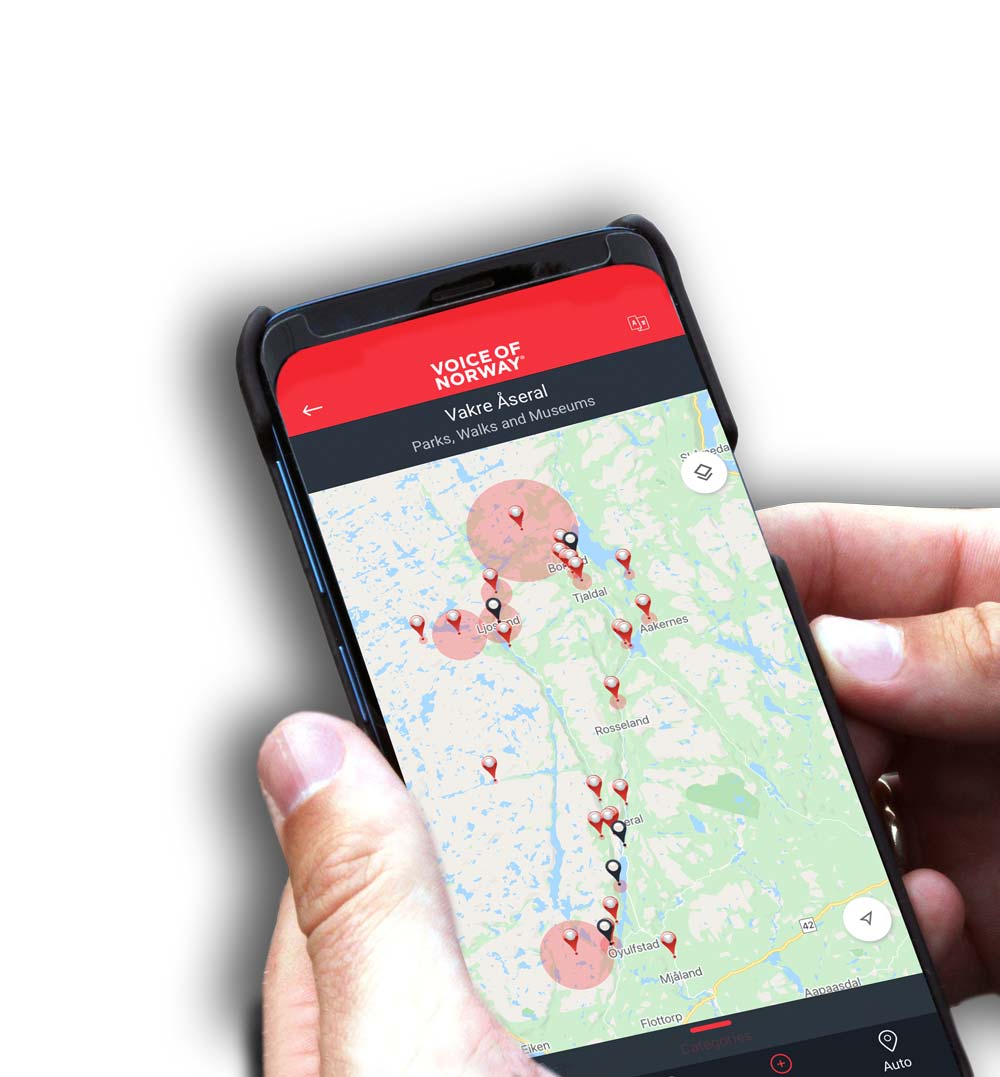 It is easy to find. The map in the app shows all the points and where you are.
The people are tough and proud - on purpose
– We have a cultural heritage plan for Åseral municipality, which we are actively working on. I would like to highlight a small paragraph from this which describes Åseral, the valley and the culture so beautifully:
The mountain village of Åseral and Åsdølen, with its distinctive inland culture and traditions, differ in many ways from the neighboring villages, and especially from the districts closer to the coast. This has been the case for a long time, and let's make one thing clear at once: It is not at all to blame that the islanders have lacked contact with the world around them, quite the opposite. But for various reasons one has the power to hold one's own. This characteristic culture, and the equally characteristic effort to put one's own stamp on everything that comes from outside and make it one's own, was noted by all the topographical writers in the 17th and 18th centuries.
-Randi concludes by thanking Team Voice Of Norway for good support during the project. Now the project group is looking forward to showing off the result to both the village's population and visitors.
Contagious friendly

You use your own mobile as a guide
Easy to keep distance from others
Visit the place when there are few people there
Professional guide when it suits you
The guide routes in the Voice Of Norway app
- a collaborative project with the whole of Norway
The Voice Of Norway app is used throughout Norway. Here's how it becomes a joint service for everyone: to make the stories visible in their place – designed by yourselves.
Ta kontakt med oss for å få vite mer om hvordan du kan legge til rette for denne typen formidling i din region eller område!
Team Voice Of Norway
Telefon: 94096772