Tourists with a guide on mobile
Let visitors go on a journey of discovery in your municipality!
With tailor-made audiovisual guidance, your municipality can present routes in the city centre, outdoor museum, parks, street art, hidden gems and much more. All by using mobile guidance.
They hear the stories when they are on site, whether they cycle, walk or take a trip by car/bus/train/boat.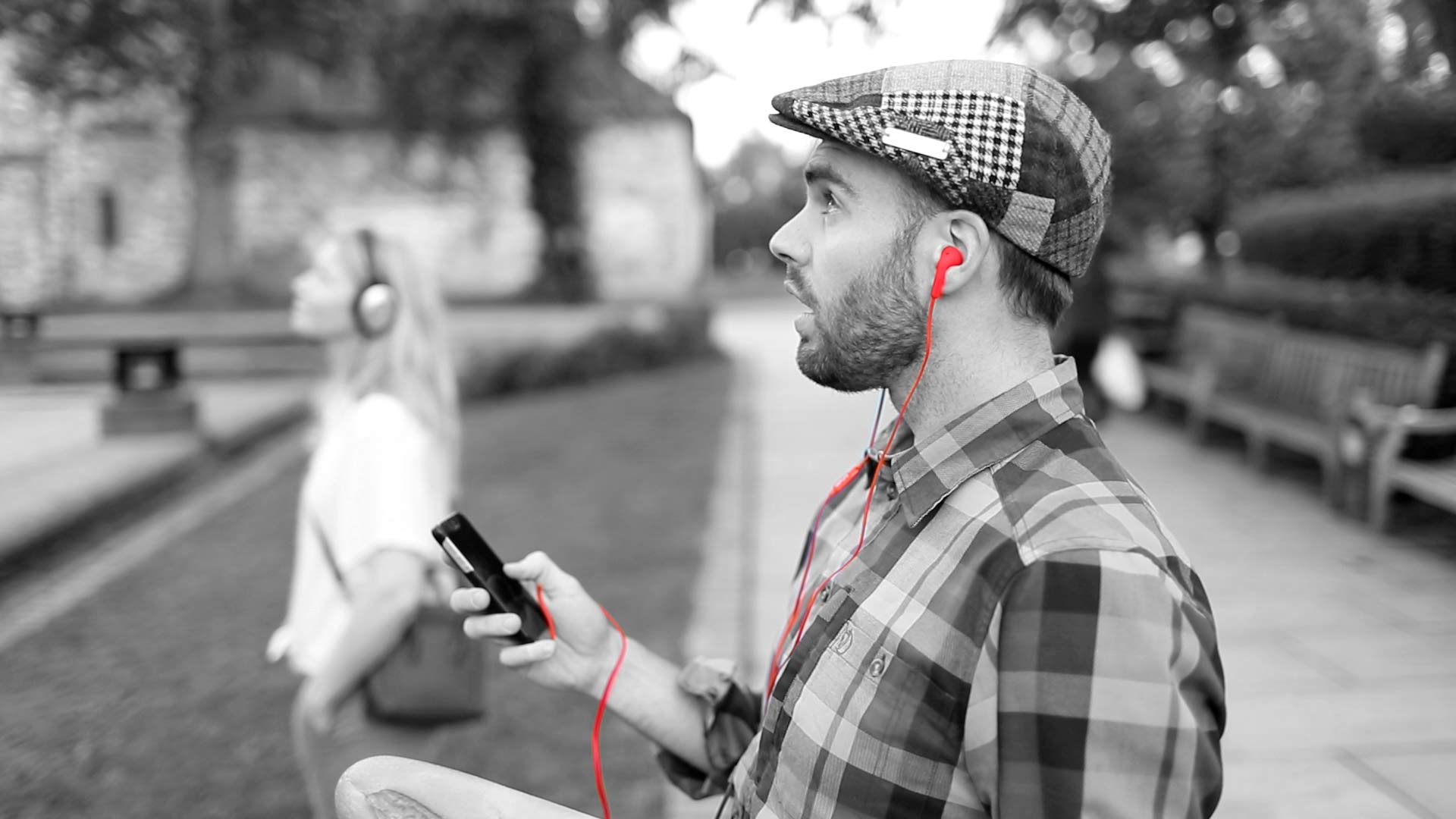 Easy for tourists to find activities
The tourist learns more about the place and the app gives ideas about more they can do when they are already visiting. In addition, they can more easily plan their stay and visit when it suits them.
With the Voice Of Norway app you get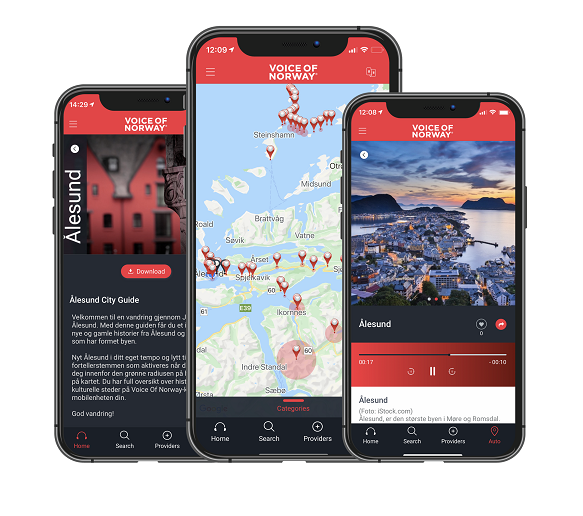 Check whether your business can apply for funds
Not all municipalities have been added yet, but they will be added gradually.
We provide free help
to set up an application for support.
The guide routes in the Voice Of Norway app
- a collaborative project with the whole of Norway
The Voice Of Norway app is used throughout Norway. This is how it becomes a joint service for all regions: to make it easy for travelers to have good experiences in Norway – designed by yourselves.
Ta kontakt med oss for å få vite mer om hvordan du kan legge til rette for denne typen formidling i din region eller område!
Team Voice Of Norway
Telefon: 94096772