Hardangervidda National Park
- arouses the interest of tour operators
-Foreign tourists who travel via tour operators are young families who are above average educated and interested in nature. They choose Norway because of their interest in nature. That they can get a guide in their own mother tongue is important and makes the experience even better. In addition, it is good to go for a walk and learn about nature in Norway's wonderful landscape, after many hours in bus and car, explains Per Lykke who is the general manager at Hardangervidda National Park Center in Skinnarbu.
Provides foreign guests with a personal guide in 11 languages
-By choosing the app Voice Of Norway, we have greatly improved ourselves! The app has given us an outdoor exhibition that complements the rich exhibition inside, which is actually Norway's largest digital exhibition. The exhibition includes a French grotto that conveys the story of life on the other side of the ice edge. Artifacts made from wild reindeer bones in southern France that are over 17,000(!) years old are exhibited here, smiles Lykke.
– When the weather is nice, people want to be outside! We created a 2.4 km hiking trail, where tourists can learn about nature while walking. They use their own mobile phone and the Voice Of Norway app as a guide. The app is in 11 languages and there is a lot to learn about both fauna and flora. Along the path by a bog, they actually hear that it was exactly here that the heavy water saboteurs crossed the area on skis in 1942.
– After the trip, those who are particularly interested can find out more in dialogue with our biologist, and we feel this is the right use of resources, says Lykke.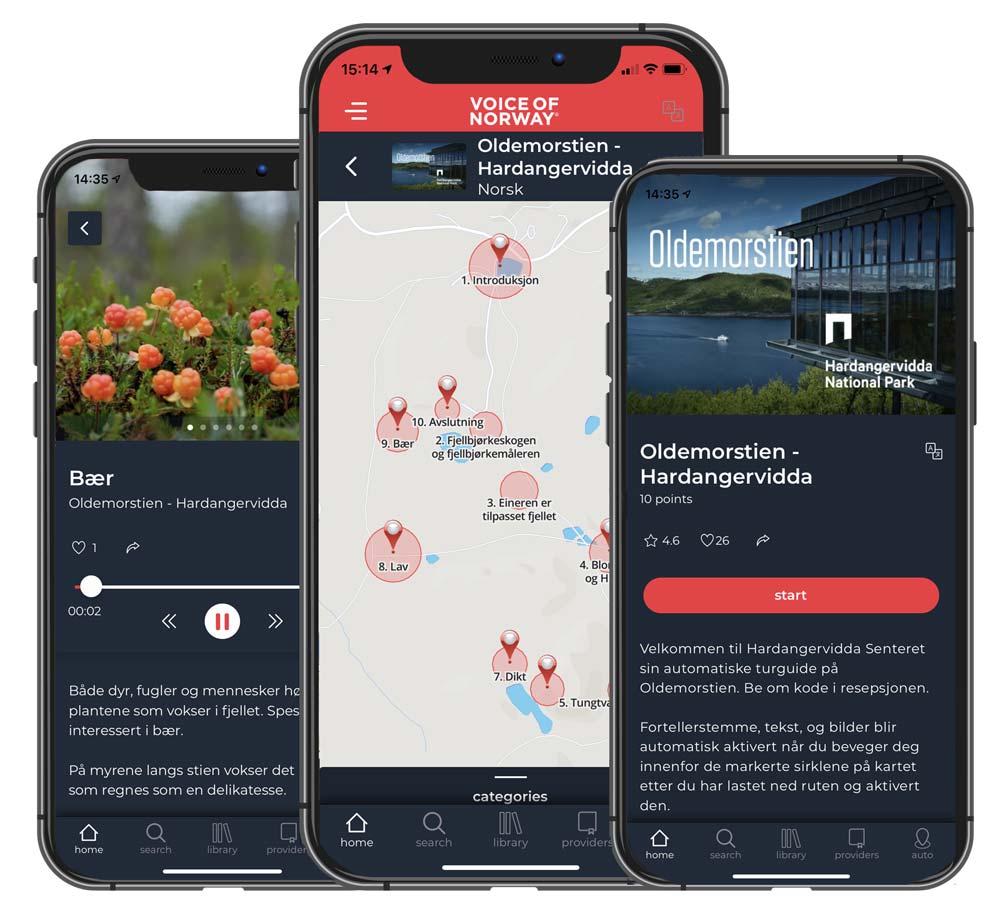 Audio guide at Hardangervidda National Park
– Did you know that 9% of Norway is bog? And that they have an important function as a water reservoir, both in drought and when it rains? You can hear about it here, and or you can choose between 11 languages in the app.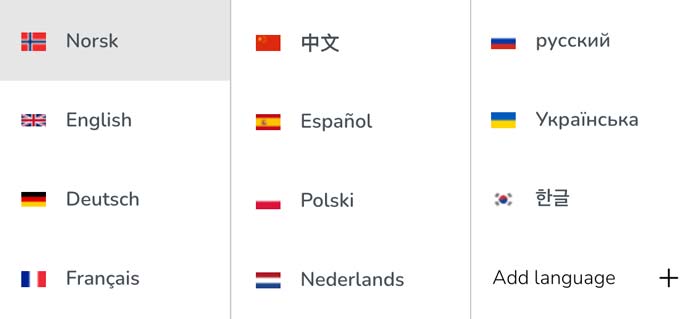 Audio guide in 11 languages
Norwegian tourist spots are slow!
-We get very good feedback on our scheme from visitors! And it can easily be transferred to all national park centers throughout Norway, but we see that many are slow and have problems getting things done.
– I think Norway is bad at translations into other languages and at making arrangements for foreigners visiting Norway. Unfortunately, most of the information is in Norwegian. We have chosen to offer 11 languages in order to give our visitors good experiences both outside and inside, says Lykke, who thinks this is an excellent combination!
-Our foreign guests really appreciate experiencing and learning about the vast expanses, the mountain home with untouched nature and experiencing such a small population. Yes, they simply love the silence!!
-We started by having the audio guide as part of the ticket to the centre, and then it cost NOK 50. We want visitors to have a good experience when they visit the area here, regardless of whether we are open or not. Now we offer the audio guide for free and our visitors are free to choose whether they want to enter the center or just be out in nature, says Per Lykke.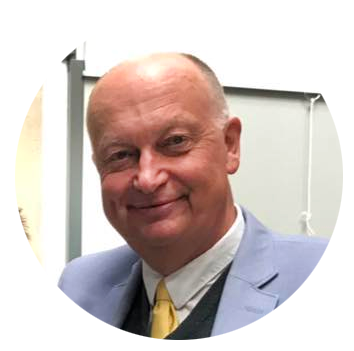 Everything is simple and efficient at Experio
-Recently we needed a Korean voice in the audio guide. At 1-2-3, our South Korean ambassador was ready and took the plane to Ålesund to read in texts. Robert at Experio was ready when the plane landed and arranged a ride to the sound studio.
-Throughout 3 years, the dialogue with Experio has been simple and efficient – everything is arranged and fixed quickly. We are very satisfied with the product, the quality and the company Experio, says Lykke, who believes that Experio is good on price and cheap on language translations.
-Experio was early on with the solution and technically the app works very well. The vast majority of languages have a good understanding of what is being read in and it is pleasant to listen to, laughs Lykke, who certainly does not know all the languages.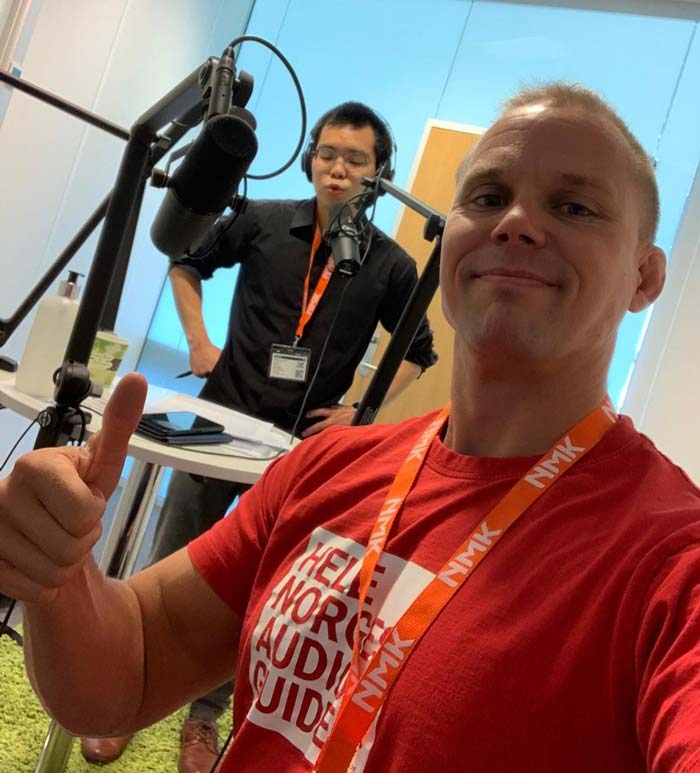 Sang Hoon Kim and Robert Vingsnes in the sound studio, to read in Korean for the Hardangervidda National Park Centre's audio guide .
EXPERIENCES ALONG
THE GREAT GRANDMOTHER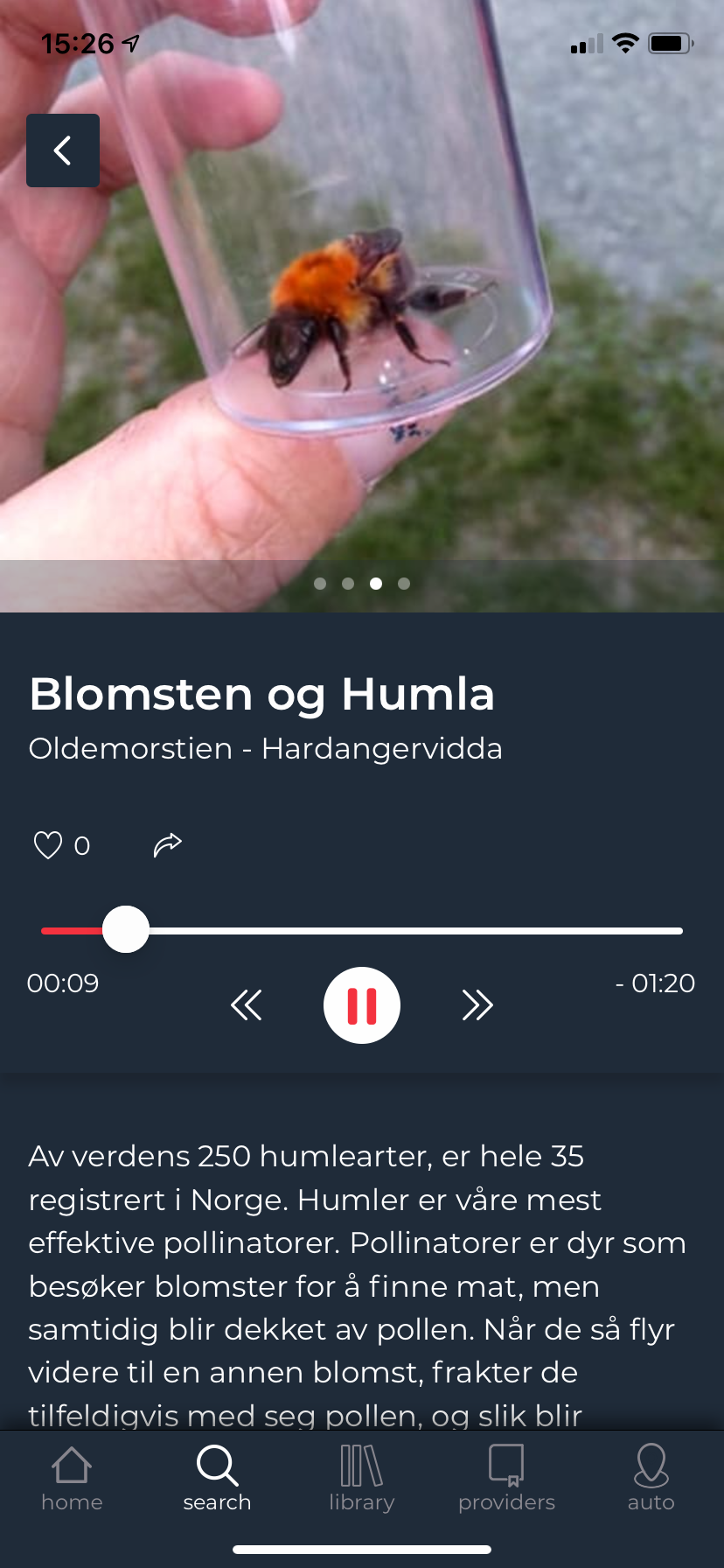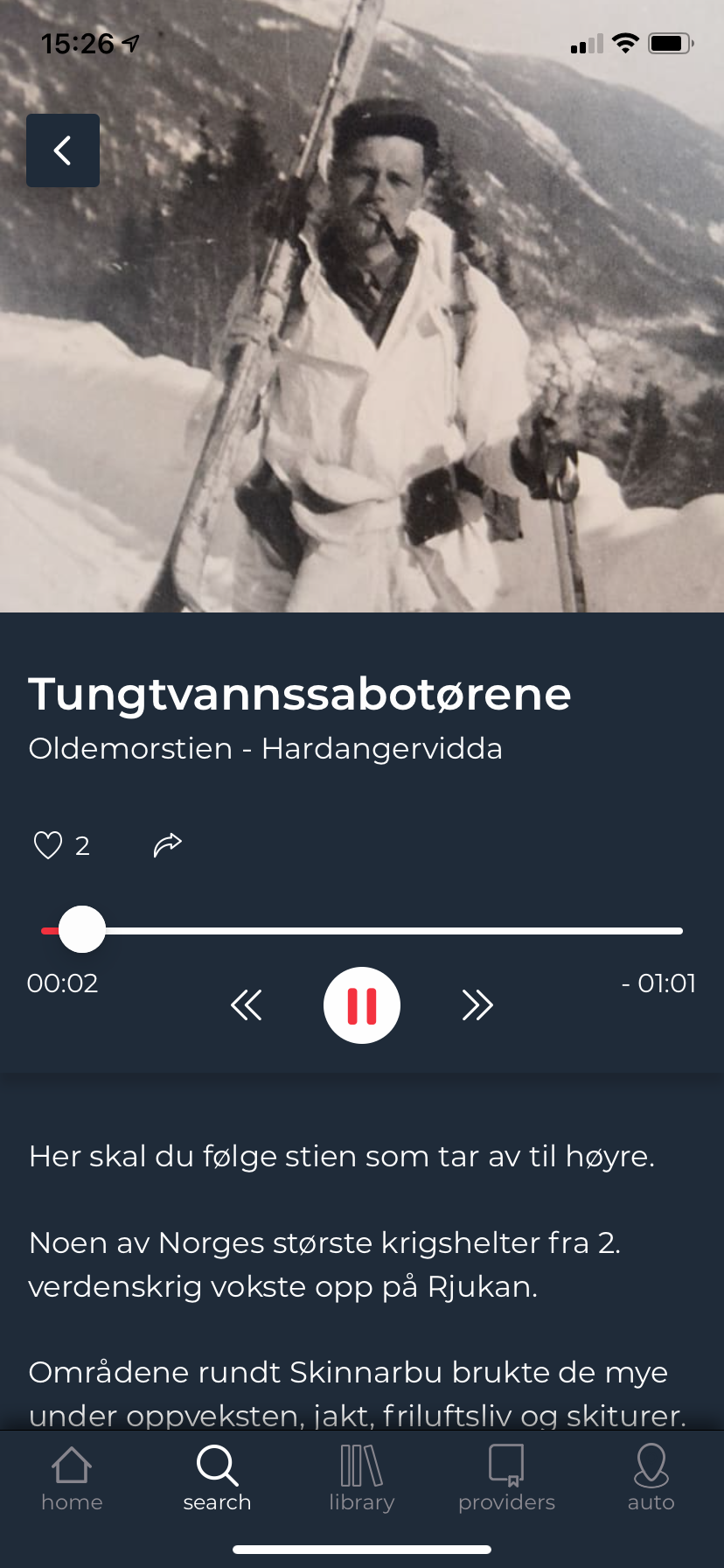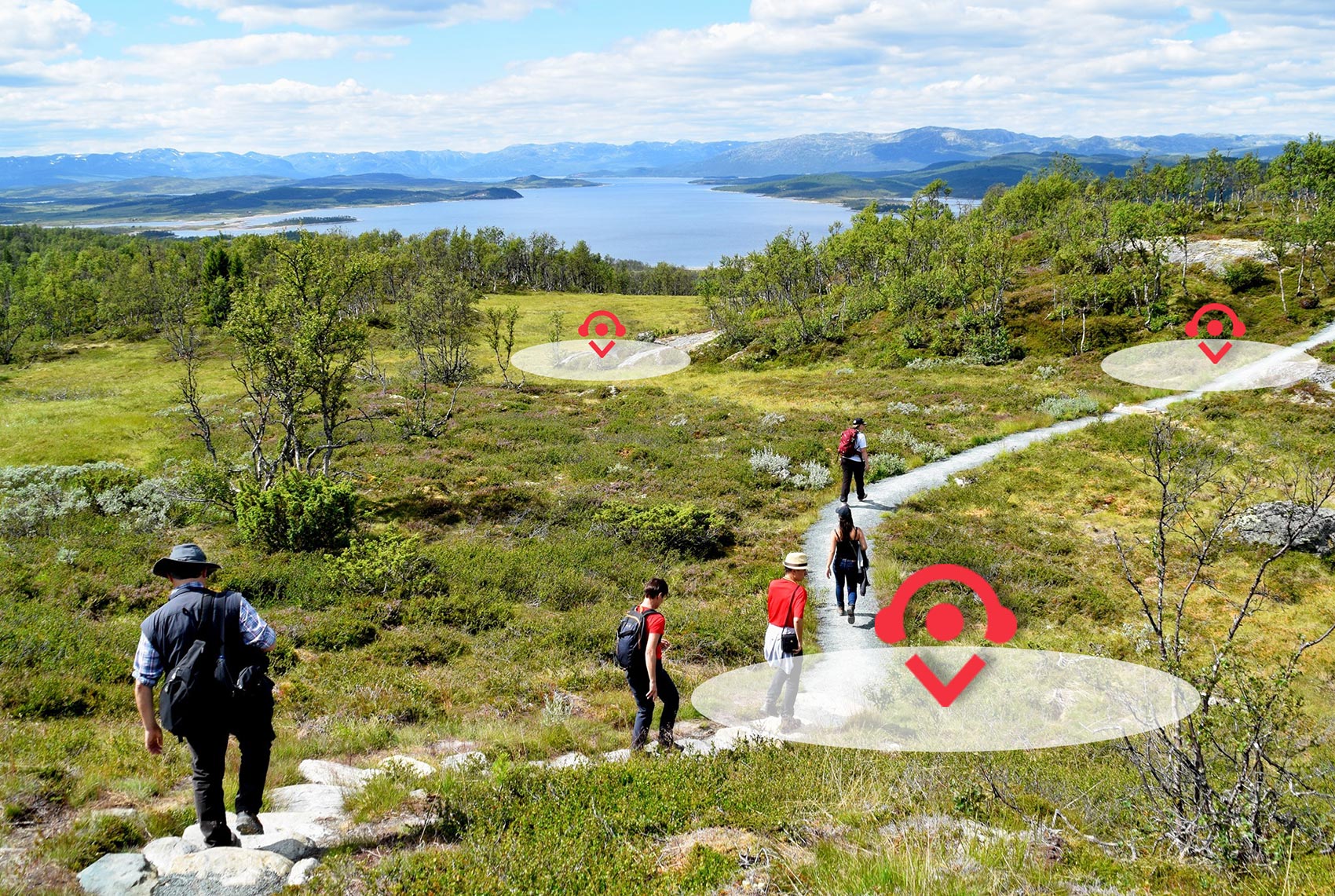 Visitors learn about nature while walking.
Use your own mobile as a guide
Everything you need is in the Voice of Norway app!
The map shows the way to the places (GPS)
The audio stories start automatically now that you are in the right place
The stories have a professional narration
Pictures supplement what you see
Available all year round and around the clock
Remember earplugs for a good listening experience
Contagious friendly

You don't have to borrow equipment
Easy to keep distance from others
You visit the place when there are few people there
Audio guide - a sustainable solution
WHEN IT SUITABLE FOR THE VISITORS
– With a guide on the phone, visitors can experience the place at their own pace, at all times of the day.
PHYSICAL ACTIVITY
– Facilitates movement and activity outside.
TEACHING FOR ALL
-Everyone gets the same good experience and to learn more.
TRACELESS
– With GPS-based information, we avoid visual littering and encroachment on vulnerable nature.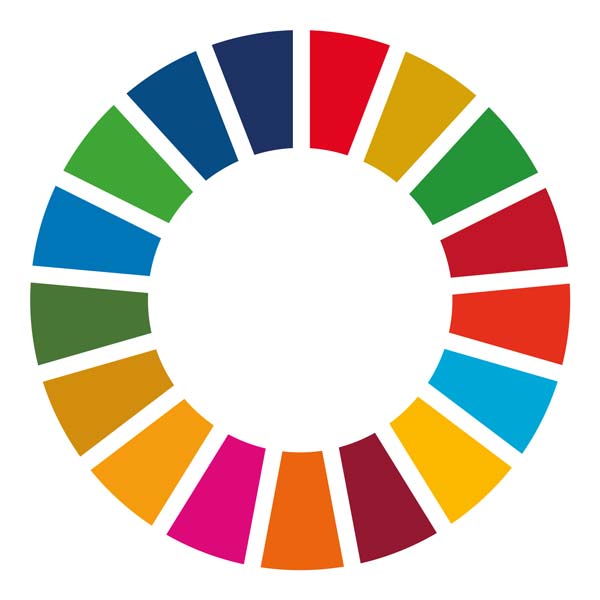 Blind and visually impaired
The visually impaired have the opportunity to listen to the stories when they get to the place where the attraction is.
Mobility impaired
In areas where the storytelling goes along a path that is adapted for people with reduced mobility, points that lie outside the path can be easily marked in the solution in such a way that the story starts where it is adapted for those who have to follow the path.
Deaf or hard of hearing
The stories can be read on the mobile screen.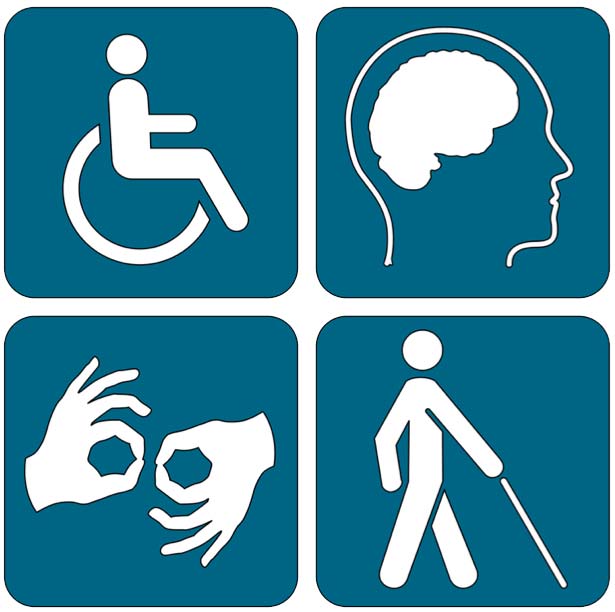 The guide routes in the Voice Of Norway app
- a collaborative project with the whole of Norway
The Voice Of Norway app is used throughout Norway. Here's how it becomes a joint service for everyone: to make the stories visible in their place – designed by yourselves.
Ta kontakt med oss for å få vite mer om hvordan du kan legge til rette for denne typen formidling i din region eller område!
Team Voice Of Norway
Telefon: 94096772