Rebus as motivation for progress, and it may be needed on this particular trip. At the top you can enjoy the absolutely fantastic view, and together with friends and family try to find the solution to the puzzle. The letters will automatically appear on the screen when you move within the red circle that surrounds each pin on the in-app map.
You submit the answer via the app, and you will be entered into a prize draw from the month's sponsor.
Alphabet bus on your own phone!
Go on a trip, never sad!
Bring your family and friends!
Dress well, and bring food and drink!
We wish you good luck!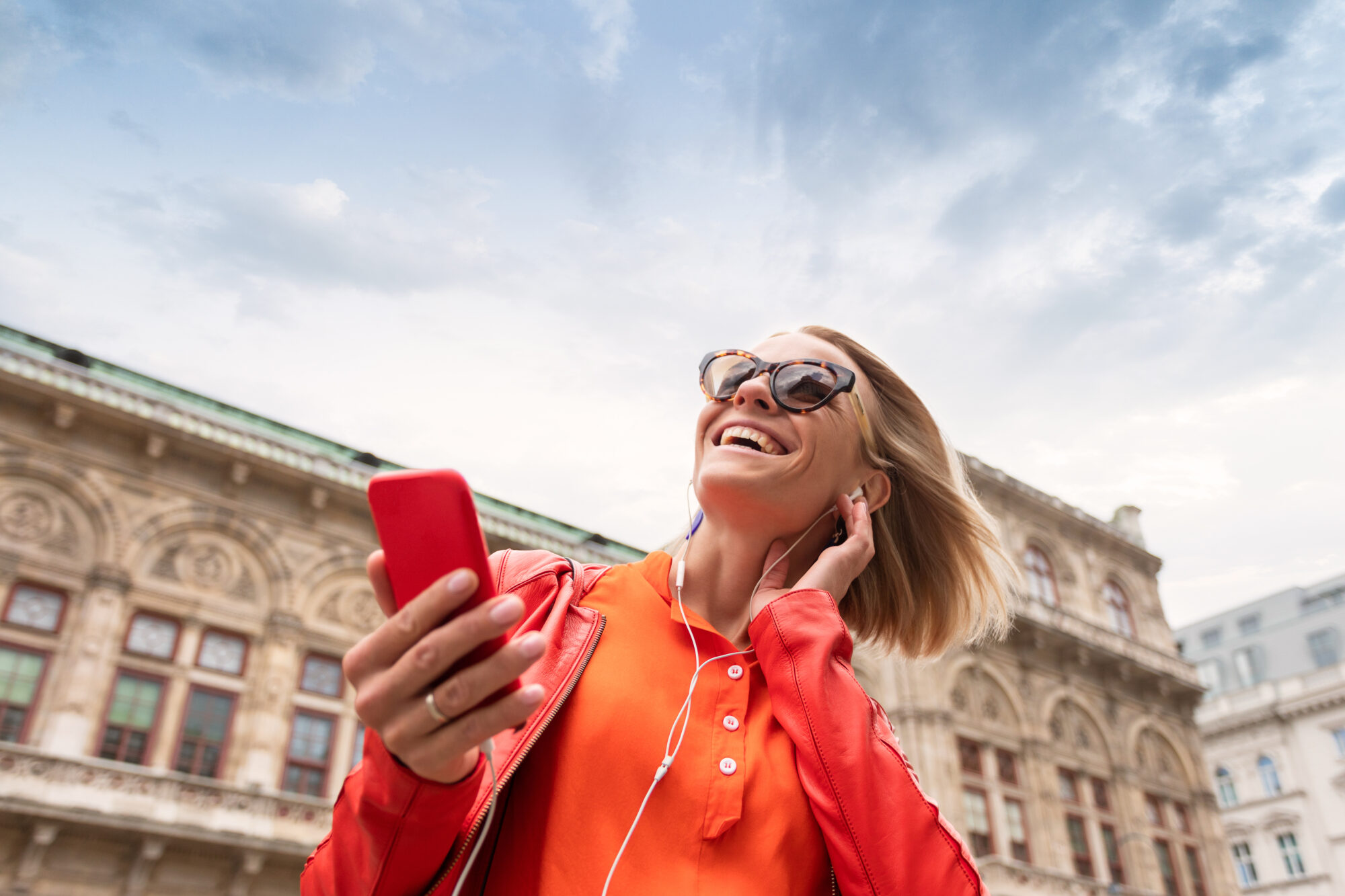 The letter bus is closed during the winter months!
– opens again in spring 2022!
– Midsund Gjestestove has been completely renovated and we are looking forward to offering unadulterated luxury and short-term happiness throughout the autumn, says Ann Jeanette Bjørk, who is the owner and general manager. In September, Gjestestova sponsors the prize in Voice Of Norway's digital rebus up the Midsund stairs to Rørsethornet.
You are in the draw for:
3-course dinner for 2 people
and accommodation with breakfast for 2 people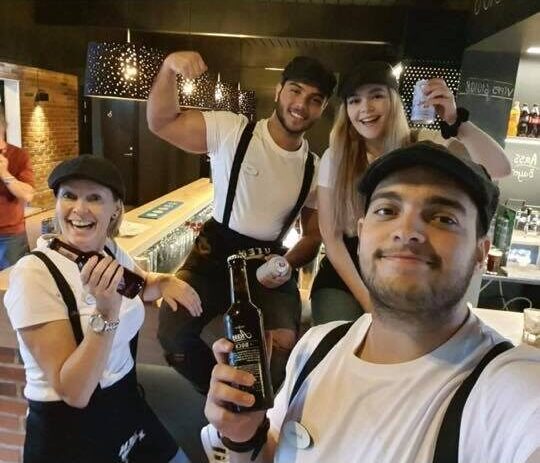 More to experience at Midsund:
-After a good night's sleep, you are ready for new adventures on Midsund. Experience our beautiful coastal paths or take a trip to the caves Bjørneremshelleren and Franskehelleren. You can also go fishing on Snaufjellet, by the fjord or from a fishing boat if you want. If you want to explore the island on an electric bike or via kayak, you can also rent it here, says Ann in a voice that bursts with energy and joy.
The winner in September was Linn Chatrin Skjerset! We congratulate you so much!!
Prize for November will be announced soon.
In the meantime, Via encourages everyone to get out and join the alphabet puzzle up to Rørsethornet!
The winner in September was Linn Chatrin Skjerset! We congratulate you so much on the great prize from Midsund Gjestestove!
New National Tourist Trail?
– The season is long out in the sea gap, the Midsund steps are available for great trips throughout the autumn. We hope that this will become a National Tourist Trail in Norway – well organized and with a magical view over the entire Romsdal coast, says Hilde Bergebakken in
Molde Næringsforum
– Masterplan Reiseliv 2030.
"Great growth in the number of visitors to the Midsund stairs Rørsethorn this summer with 21,000 who have walked up Norway's longest continuous staircase to Rørsethorn, and as many as 50,000 in total distributed over all 4 Midsund stairs," she concludes with satisfaction.
Photo – main image: Oddgeir Visnes / Tibe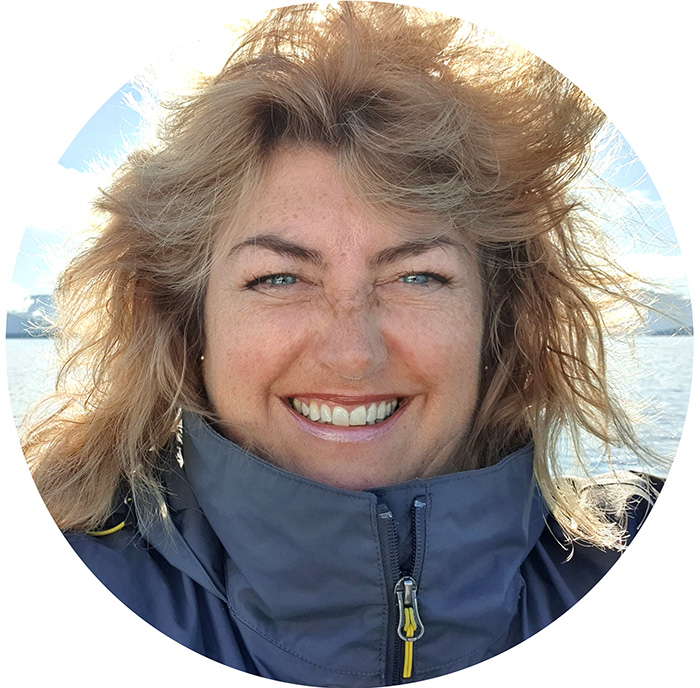 Ta kontakt med oss for å få vite mer om hvordan du kan legge til rette for denne typen formidling i din region eller område!
Team Voice Of Norway
Telefon: 94096772