Photo Molde centre: Odd Magne Eidskrem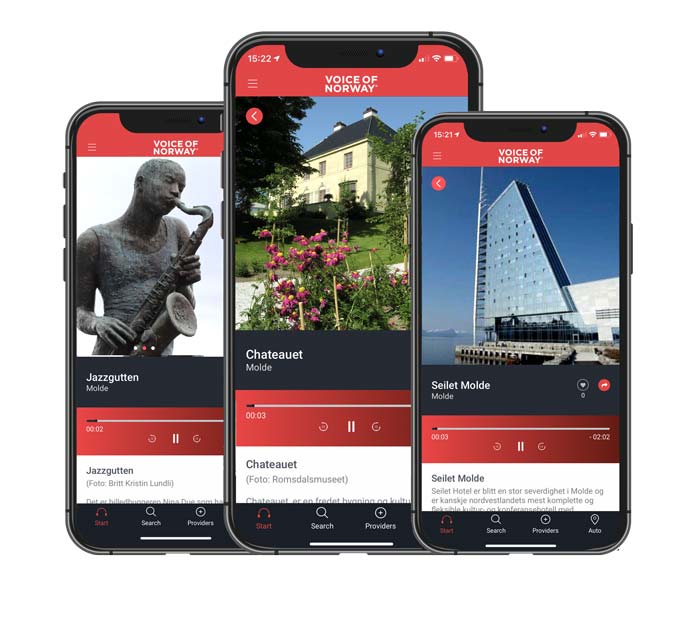 This is how the Japanese tourists experienced Molde
– It is October, and the leaves are like a thick layer in Molde's streets. Autumn has taken hold of the country, and the evening comes rather quickly these days. Some mornings you can smell that winter is just around the corner.
Along Øvre veg, by the statue of Bjørnstjerne Bjørnson, there is a married couple studying the work of art, delivered by Hjalmar Hansen in 1957.
The couple is from Kyoto in Japan, and is on a round trip through Norway. They both hold their smartphones in their hands, and they stand and listen to the narration in Japanese, through their headphones. In their own language, they get to hear about Bjørnstjerne Bjørnson, who he was and what he did.
The story that is told is neither too long nor too short, but just rich enough for the information conveyed by the good narrator's voice to be easily digested.
They get excited and look at each other. They knew that Bjørnson received the Nobel Prize in literature, but that he went to secondary school in Molde, exactly in the city they are standing in now, they didn't know that!
They want to know more about the city of Molde, and the events and people who have helped shape it. The couple move on to the Justice Building, where the narrator's voice is again automatically activated when they arrive in front of the building.
In this way, visitors are told the city's history straight to their ear, completely automatically, in their own mother tongue.
The onward trip for the married couple goes to Ålesund by bus (FRAM – Møre og Romsdal county municipality). On the bus trip from Molde to Ålesund, they again get audio guidance as they approach sights and attractions along the way. They only relate to the same app as they did in Molde.
This is how the audio guide works
With an audio guide on your mobile, you can easily find sights and other hidden gems nearby.
The map shows where you are and where all sights are located.
When you get to the point of interest, the story of this particular place is automatically told in a pleasant voice.
In addition, you get to see supplementary images that enhance the experience.
The guide is available around the clock.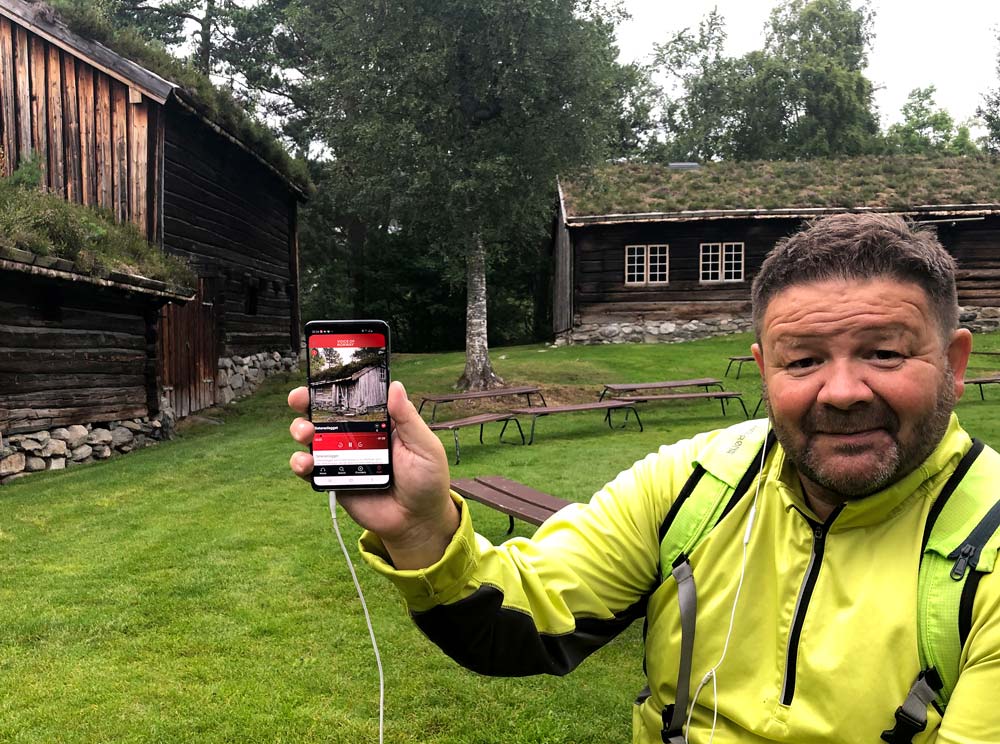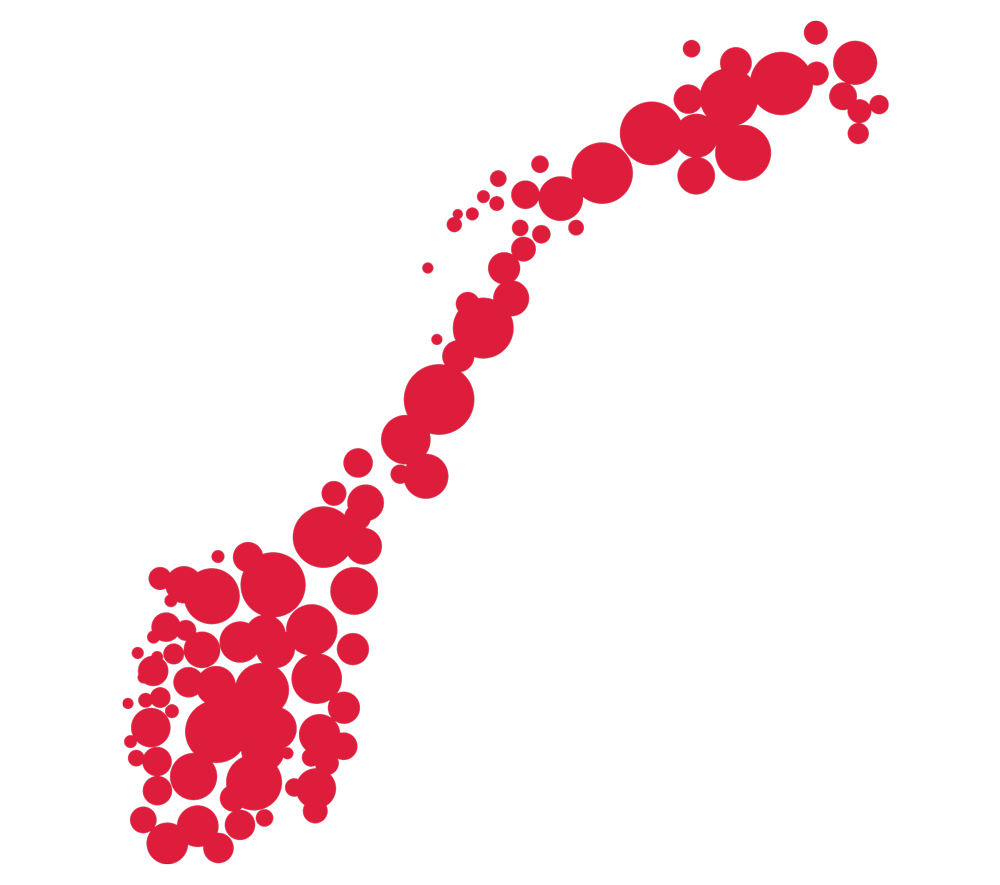 Become part of Norway's largest audio guide platform
The guide routes in the Voice Of Norway app
- a collaborative project with the whole of Norway
The Voice Of Norway app is used throughout Norway. This is how it becomes a joint service for all regions: to make it easy for travelers to have good experiences in Norway – designed by yourselves.
Ta kontakt med oss for å få vite mer om hvordan du kan legge til rette for denne typen formidling i din region eller område!
Team Voice Of Norway
Telefon: 94096772