Borgny's historical universe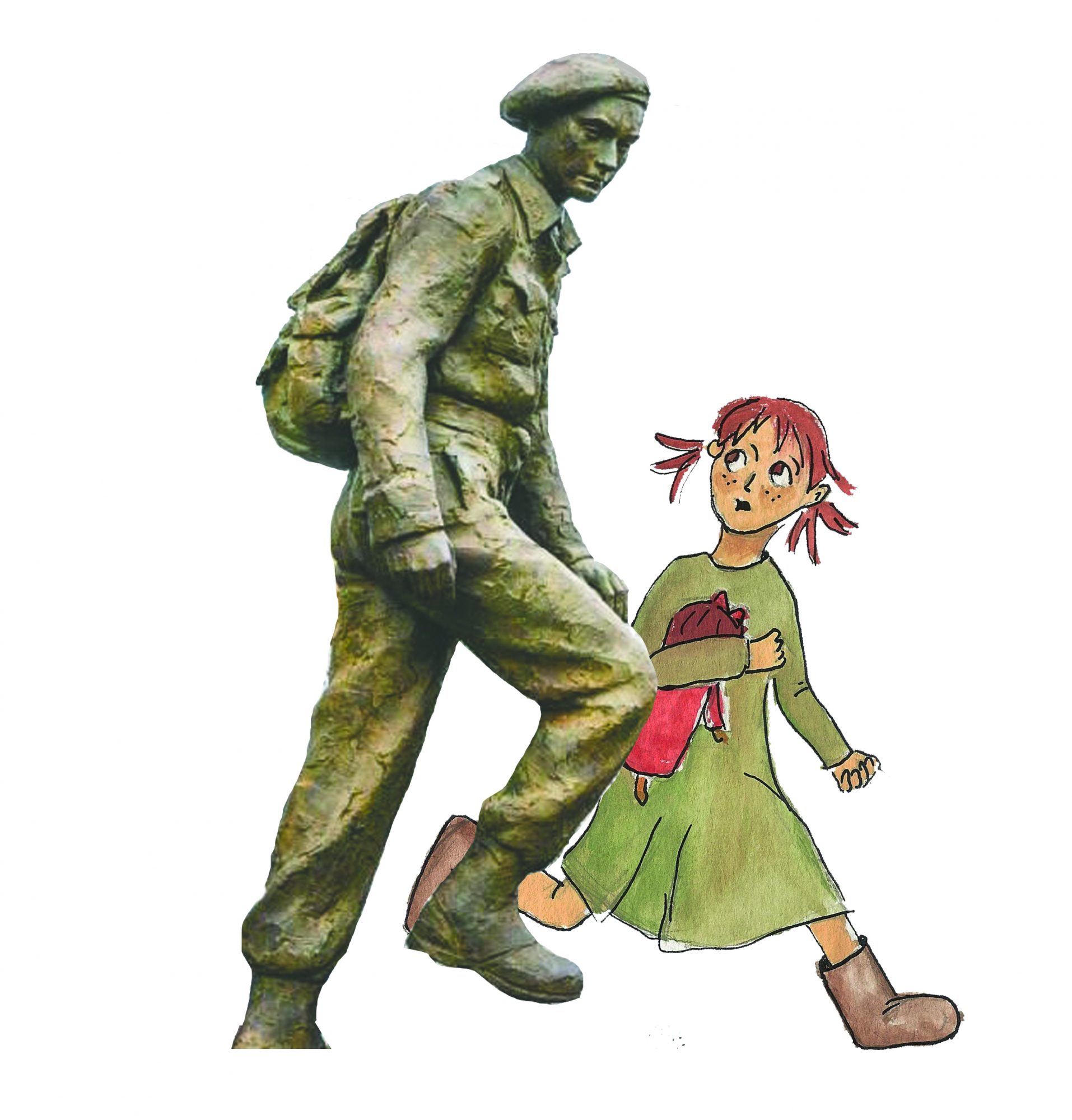 Statues often have a lot to tell, and they often symbolize something that has been important to the place's culture and history.
Children are naturally curious - Borgny says
Who are we? Where do we come from? Who was this person? Children are naturally curious. All around the municipalities there are many testimonies of how and why our society has become the way it is. It is a confirmation of our identity. Borgny is read and listened to all over Norway on many platforms. She experiences historical events through a child's eyes told through a child's mouth.
The books about Borgny are used in schools and kindergartens throughout Norway. Through two books so far, the town fire in Ålesund and the Second World War, Borgny describes his experiences when they happen. This means that the children who read this get a closer relationship with the historical events. The books are written by educators and are specially designed for wonder and dialogue between adults and children.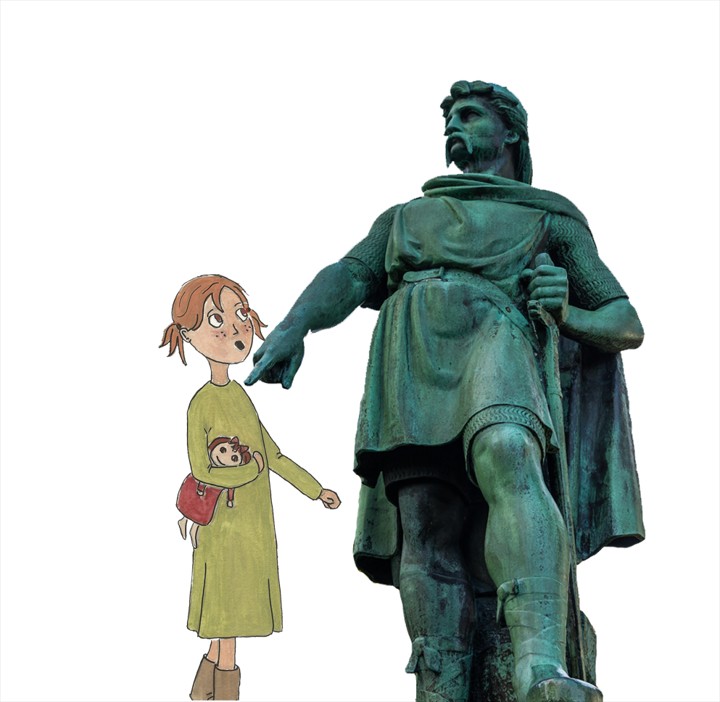 Larsgården primary school uses its own mobile phone in teaching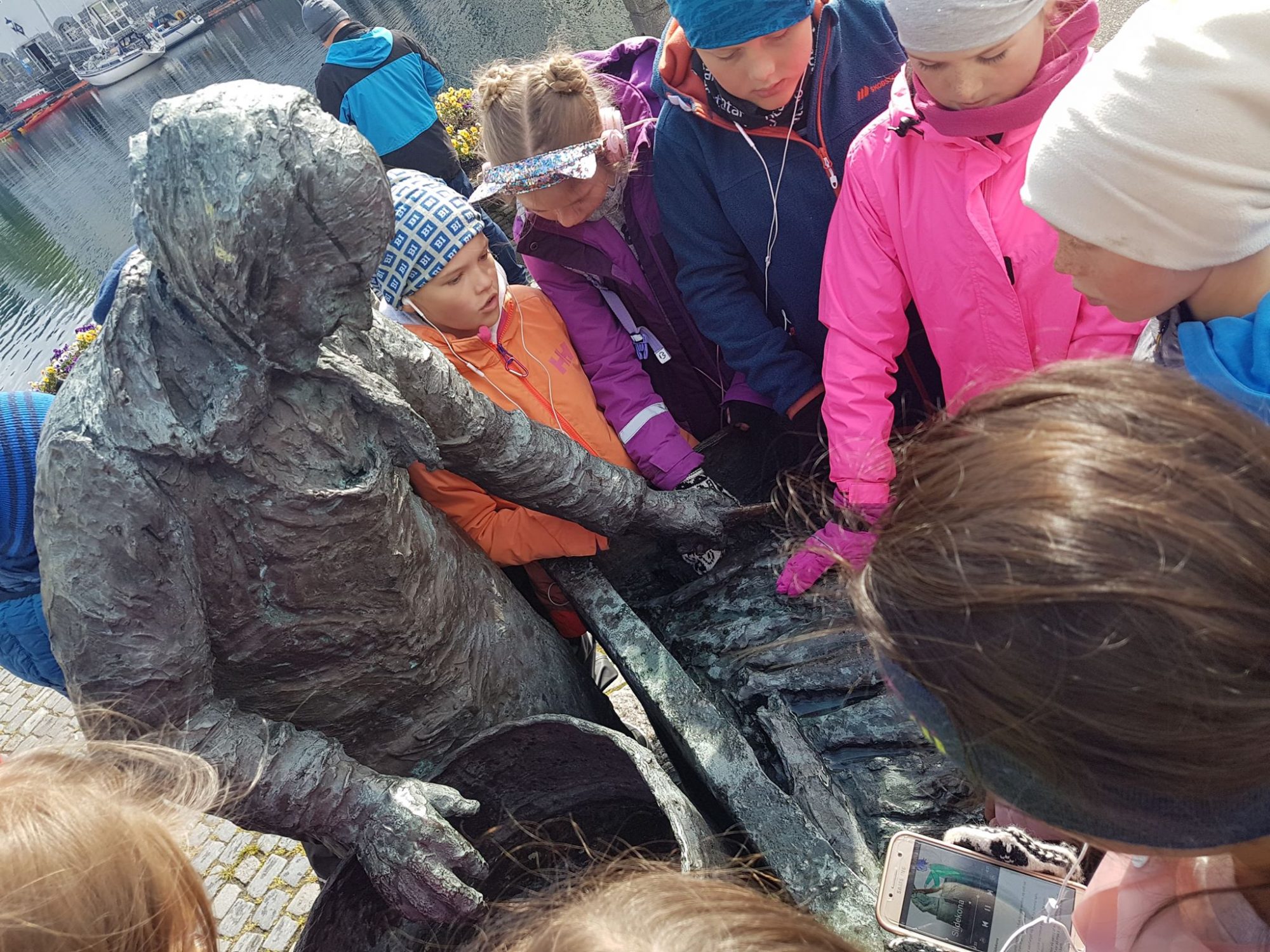 The students' project lives forever - Rødberg school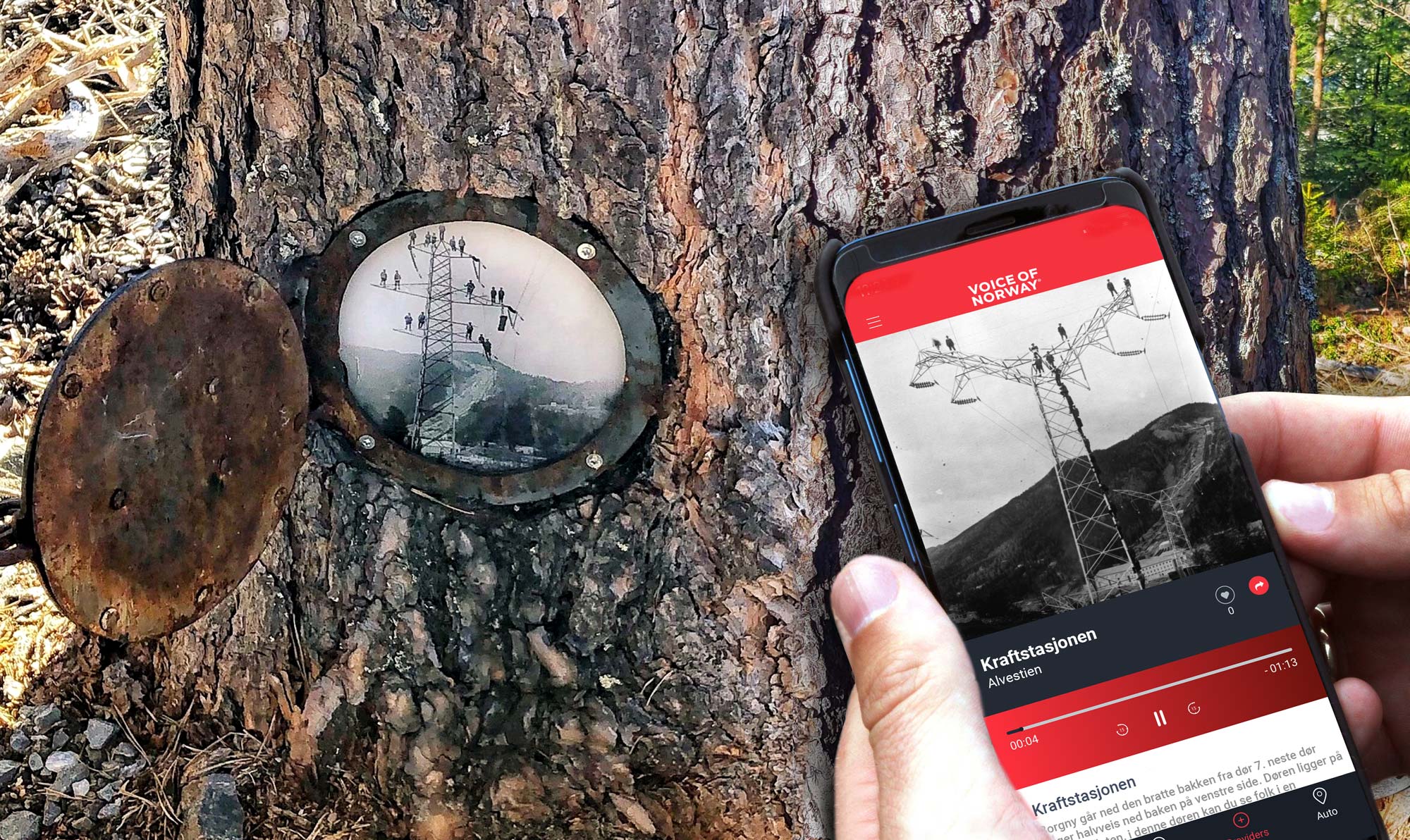 Ta kontakt med oss å få vite mer om hvordan du kan legge til rette for guiding som du kan bruke i undervisning på din skole!
Team Voice Of Norway
Telefon: 94096772