Sandøy, Aukra and Midsund are three exciting municipalities in their own right and together form an entire archipelago. The call to you as a guest is simple; Take your time. You deserve to experience all the treasures that have inspired the people who live here for a long time. For an extra challenge, we recommend the fantastic Misund Stairs, which take you up to one of Norway's most beautiful views!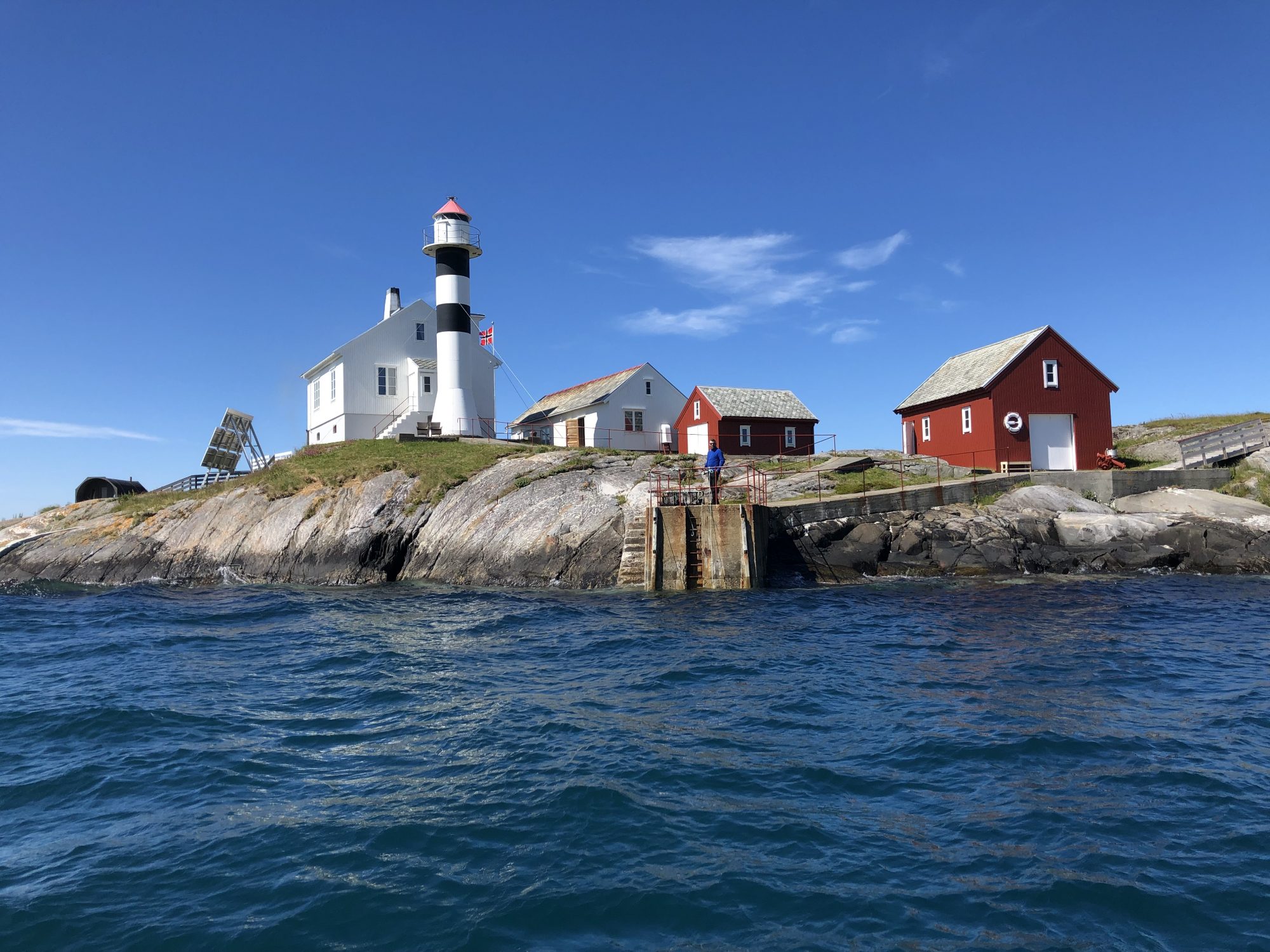 Automatic audio guide on the tour
With your own mobile phone or tablet, you get the stories told in your ear with a good narrator's voice.
For example, as you pass the site of the famous Rokta shipwreck, you will be told the dramatic story of the event automatically. The content of the app is activated automatically when you move within the green circle at each point on the map.
Use the same App when traveling throughout Norway
Ta kontakt med oss for å få vite mer om hvordan du kan legge til rette for denne typen formidling i din region eller område!
Team Voice Of Norway
Telefon: 94096772